Last Updated on
FIFA 18 Wonderkids: Goalkeepers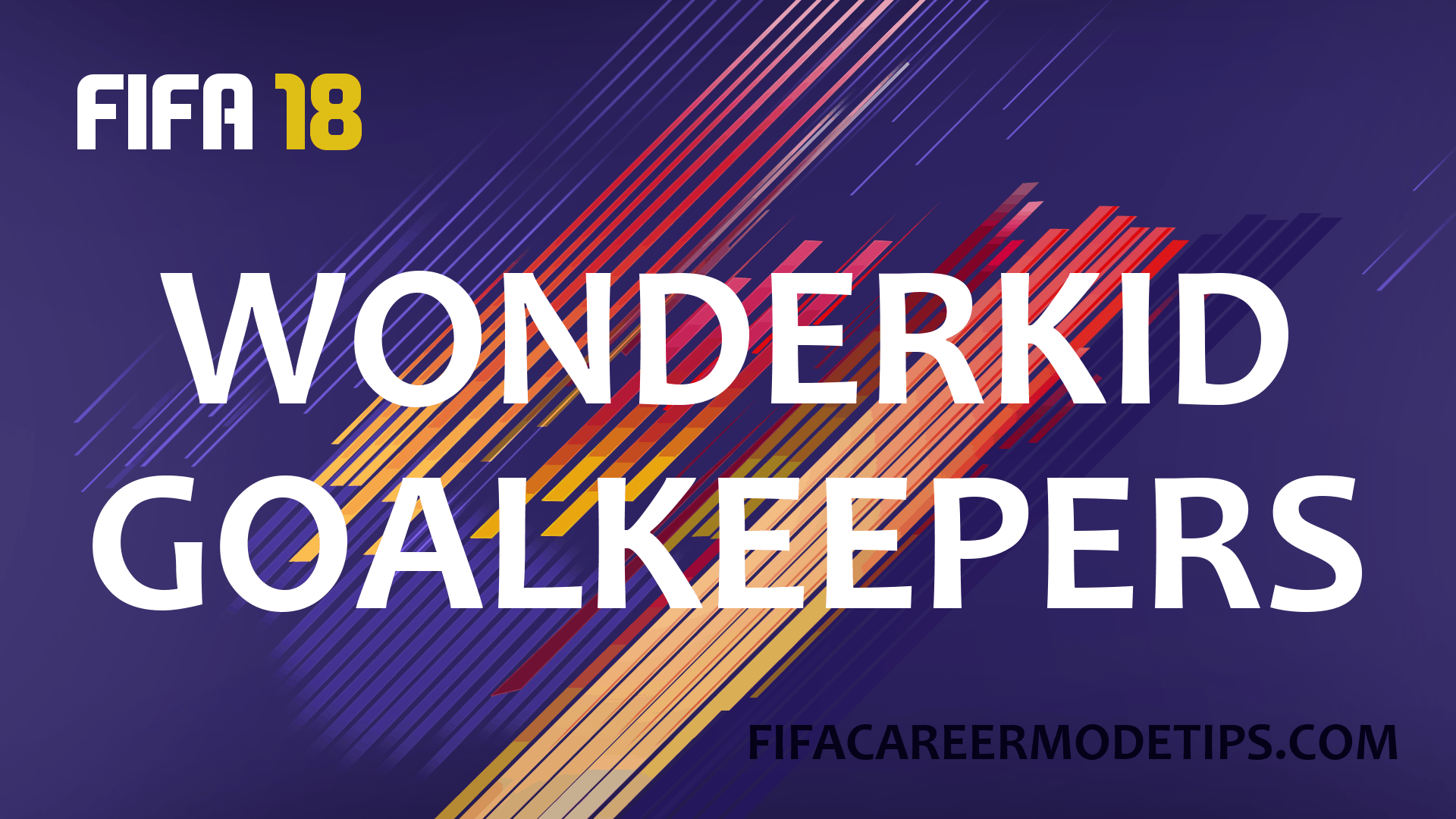 Scoring goals is what football is all about, but your chances of winning will always be better when you've got a quality goalkeeper between the sticks. Most teams that you start with in career mode will already have good goalkeepers, but that doesn't mean there's no room for improvement.
Even with a world class keeper in your team, having a young prospect in the side is never a bad idea. I've put together this list of what I think is the top 25 goalkeepers that can be considered 'wonderkids'. Some could slot right into your starting XI but most will need training to improve their stats.
It's also worth noting that around half of the goalkeepers on this list aren't available for purchase straight away ('this player has recently joined the club and won't move again'). However, if they have a release clause in their contract, you can go ahead and buy them.
25. Aaron Ramsdale
The Bournemouth stopper is only 61 overall at the start of the 2017/18 season but can grow to 80 in time. Unfortunately he's not available to purchase straight away.
24. Yehvann Diouf
One of the younger goalkeepers on this list, currently playing for ESTAC Troyes in Ligue 1. Will start out at 59 overall but can reach 80, his age means time is definitely on his side.
23. Over Mandanda
The youngest of the Mandanda brothers, who are all goalkeepers. A marginally better starting overall of 62 but also has a potential of 80. At 5'10" he's a little short for a goalkeeper but you can take your time to decide as he's not immediately available.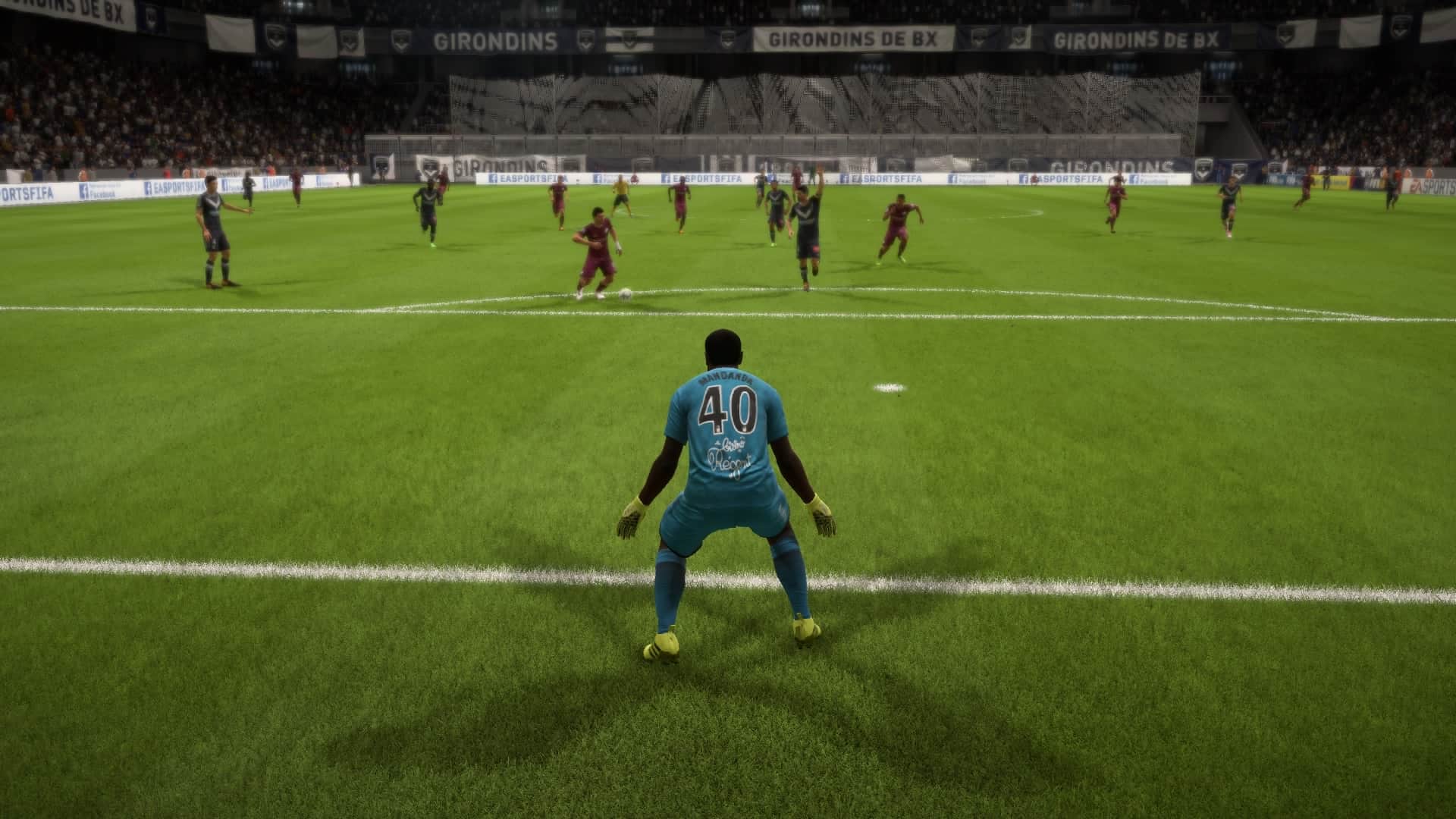 22. Cameron Gregory
Initially rated at 54 overall, Gregory might not be a great first team option but should at least be affordable. At 6'4″ he's good if you prefer a tall goalkeeper and still has 80 potential. A good investment but you will have to wait if you want to buy him.
21. Sondre Løvseth Rossbach
Potentially another cheaper option as his contract with Odds BK expires at the end of the 2017/18 season. Can reach 81 overall but starts out at a reasonable 68, so you can play him straight away depending on which league you're playing in.
20. Axel Werner
Another goalkeeper that you could feasibly work into your first team as he starts out at 69 overall. With 81 potential, its worth convincing Atletico Madrid to let Werner join your side.
19. Arijanet Muric
The tallest goalkeeper on this list at 6'6″ so Muric will naturally be great at coming to claim corners. Can also reach 81 overall but starts out at 63, so he'll need a lot of training. The teenager can be found at Manchester City but 'has recently joined' so you"ll have to wait to snap him up.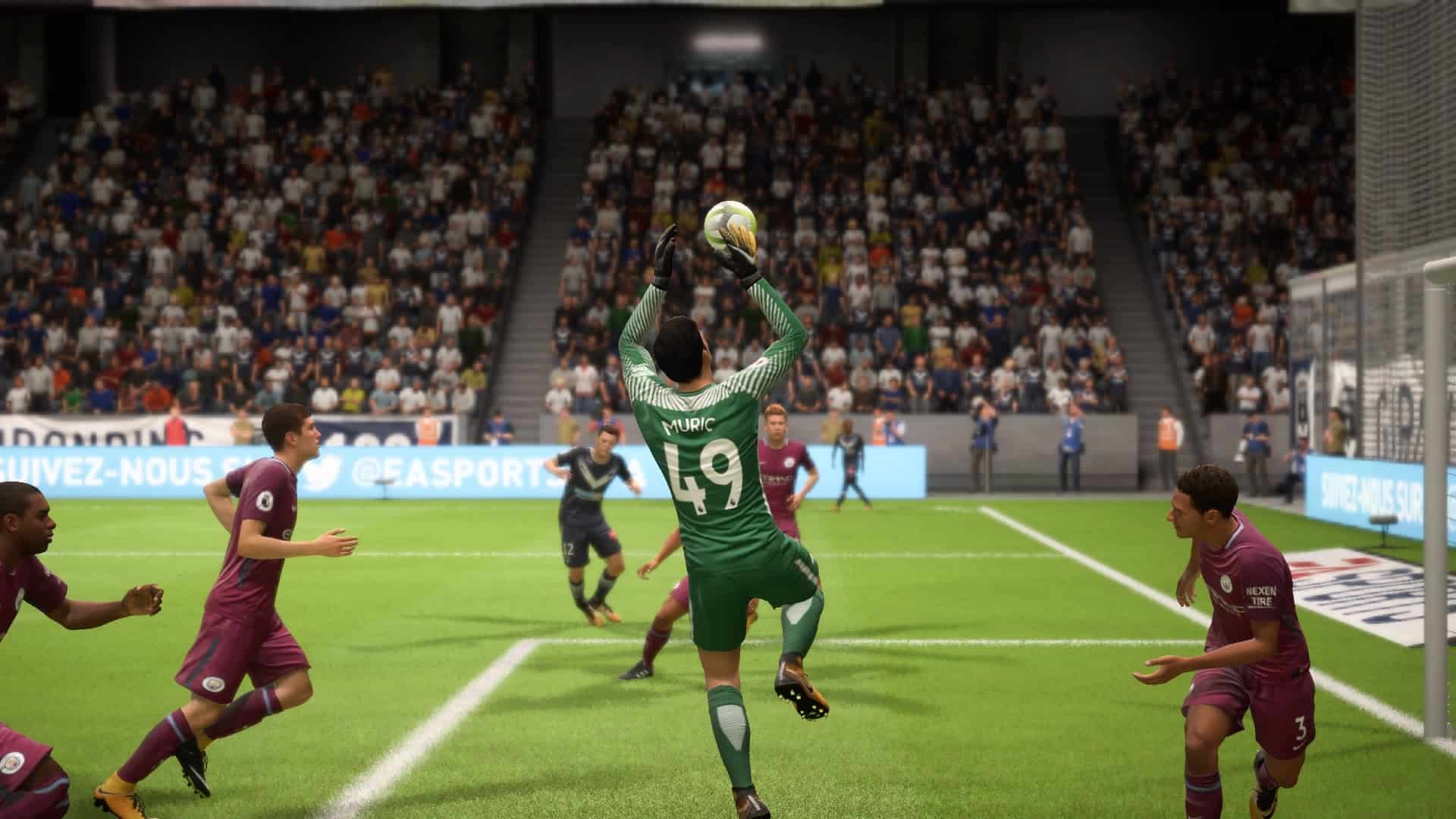 18. Dean Henderson
65 overall is a bit more manageable and he can still reach 81 eventually. Henderson can be found at Shrewsbury but he's there on loan from Manchester United so not an instant option.
17. Florian Muller
Currently playing for Mainz but should be available to purchase straight away. 19 year old Muller starts out at 63 but can develop into an 81 rated shot stopper.
16. Gregor Kobel
Another slightly taller option measuring in at 6'4″ if that's what you're looking for. Currently rated 65 overall but Hoffenheim will want to hang onto him, hoping that he can fulfill his 81 potential.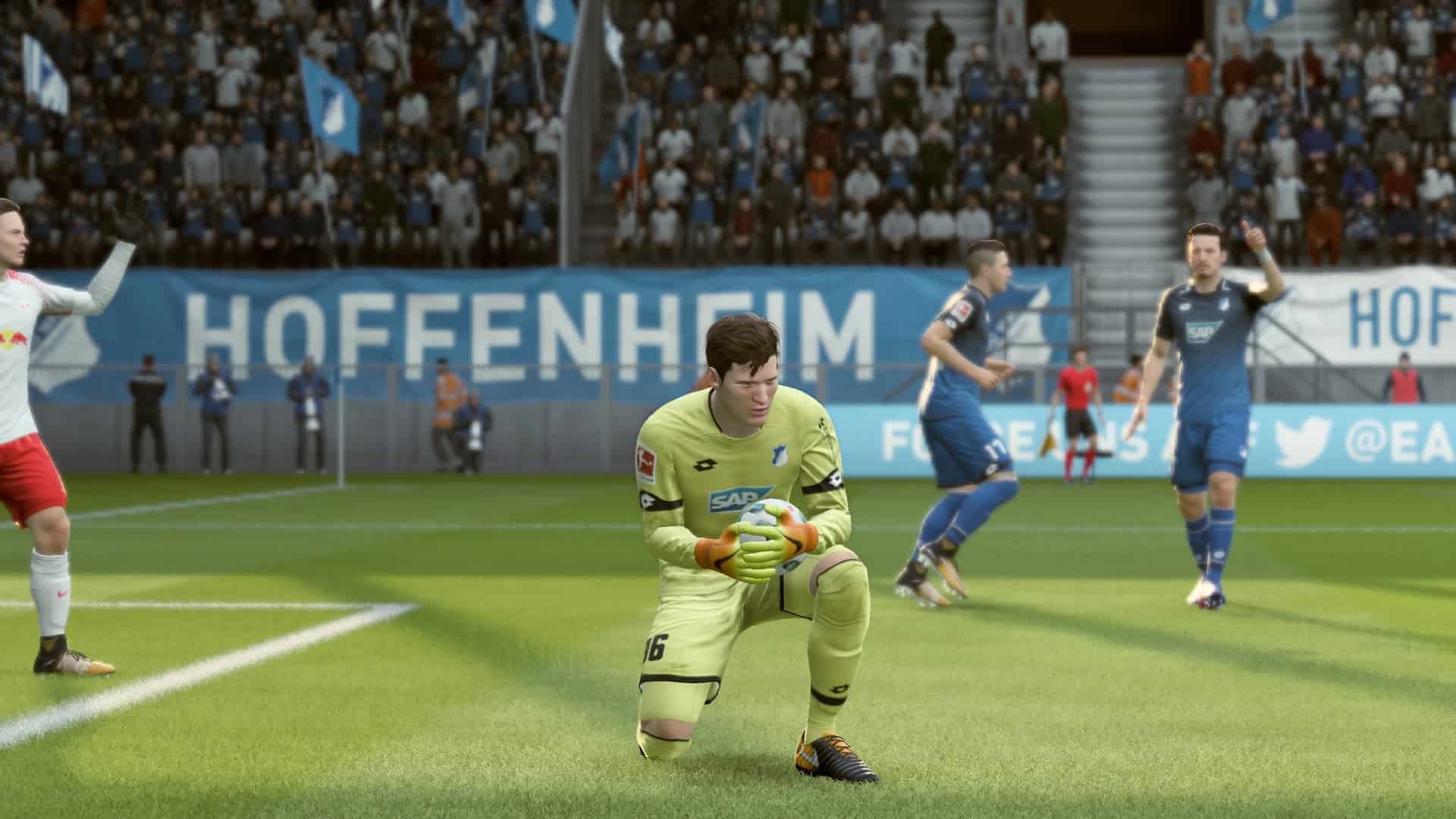 15. Philipp Köhn
Not available immediately, sorry! If you can be patient, sign the 63 rated Swiss stopper and watch him grow into an impressive 81 overall.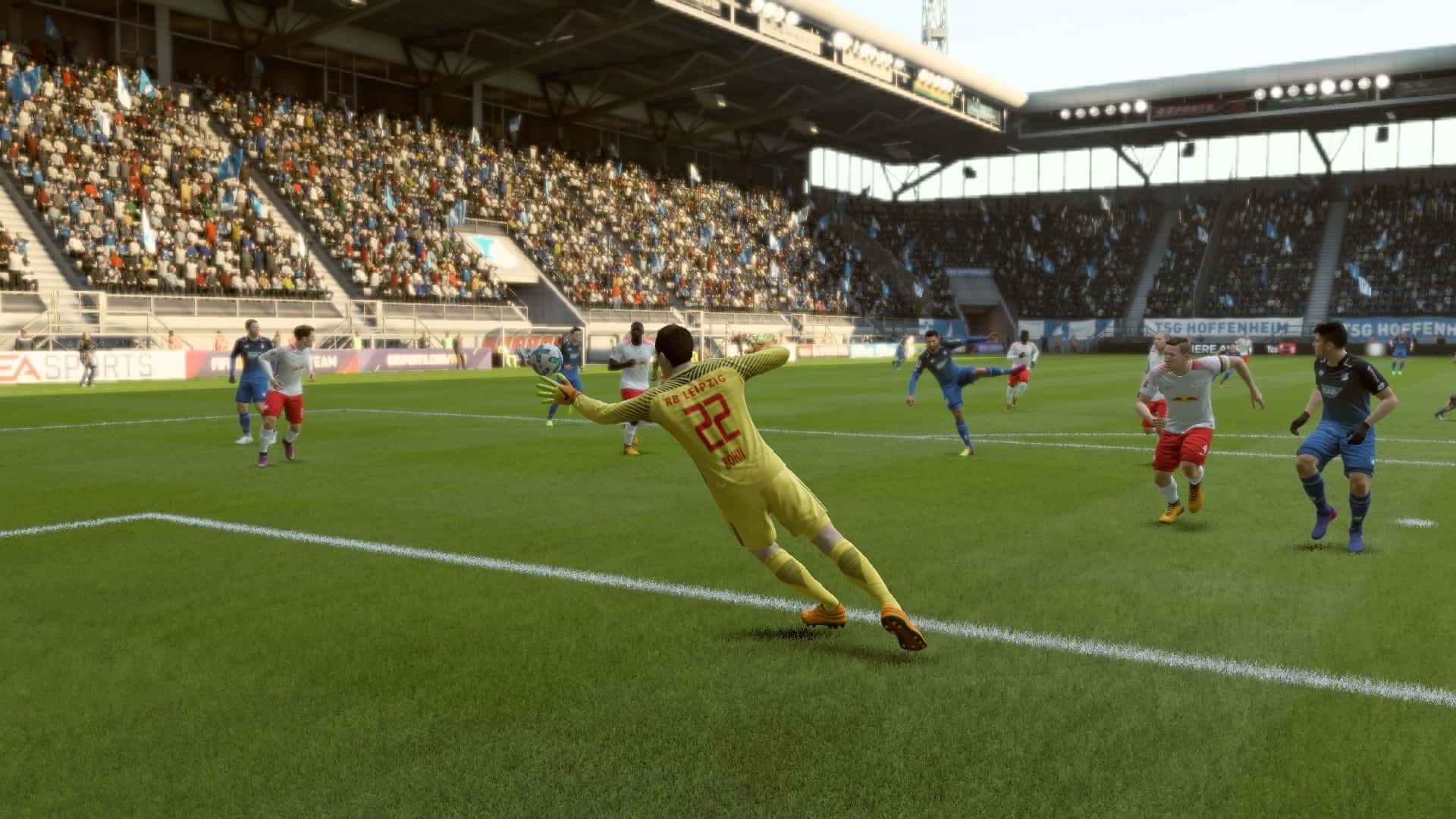 14. Luca Plogmann
Unavailable to start with but might be an affordable option given his 57 overall rating and the fact his contract is due to expire at the end of the season. He does have the potential to grow a further 24 overall points, which would put him at 81 overall. Interestingly, he does have 4* weak foot ability so he should be fine at clearing any panicked back passes.
13. Manuel Roffo
If Plogmann interested you but you need a Goalkeeper straight away, Roffo can be purchased from Boca Juniors. He has the same 81 potential, but starts out slightly better at 58.
12. Anton Mitryushkin
If you need a more reliable keeper from day one, Mitryushkin has a 69 rating to start with. At 21 years old he's maybe pushing the 'wonderkid' label but he can still grow to 82 overall.
11. Alessandro Plizzari
The good news is that Plizzari starts off at 62 overall but can grow a massive 20 points into a 82 rated goalkeeper. The bad news, however, is that he's on loan at Terni from Milan. If you are going to wait, you should know that he only has 1* weak foot ability – so be careful when rushing to clear the ball.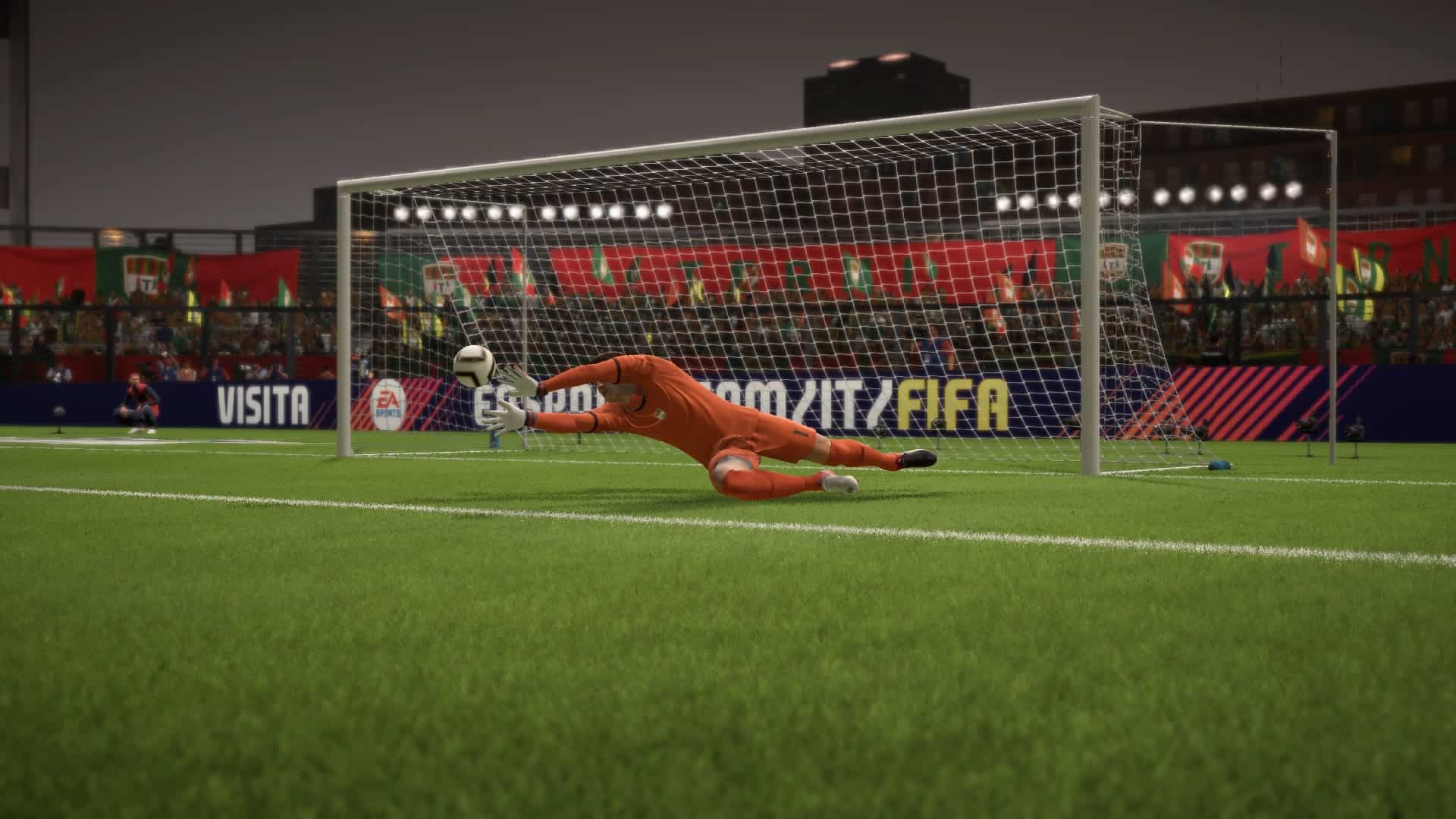 10. Sonny Laiton
Any wonderkid with the potential to grow 22 overall points is always worth a look. 60 to begin with but might one day reach 82. Another unusually short keeper at only 5'11" and unfortunately isn't available right away.
9. Mile Svilar
Career mode veterans might already be familiar with Svilar, he's now plying his trade at Benfica – but has only recently joined. He doesn't seem to have kicked on in the last few years so is 63 overall but has the potential to reach 83.
8. Gaëtan Poussin
Similar to Svilar in that he's unavailable at first but can reach 83 overall from a starting rating of 62. His contract is two years shorter than Svilar's so he might be a more frugal option.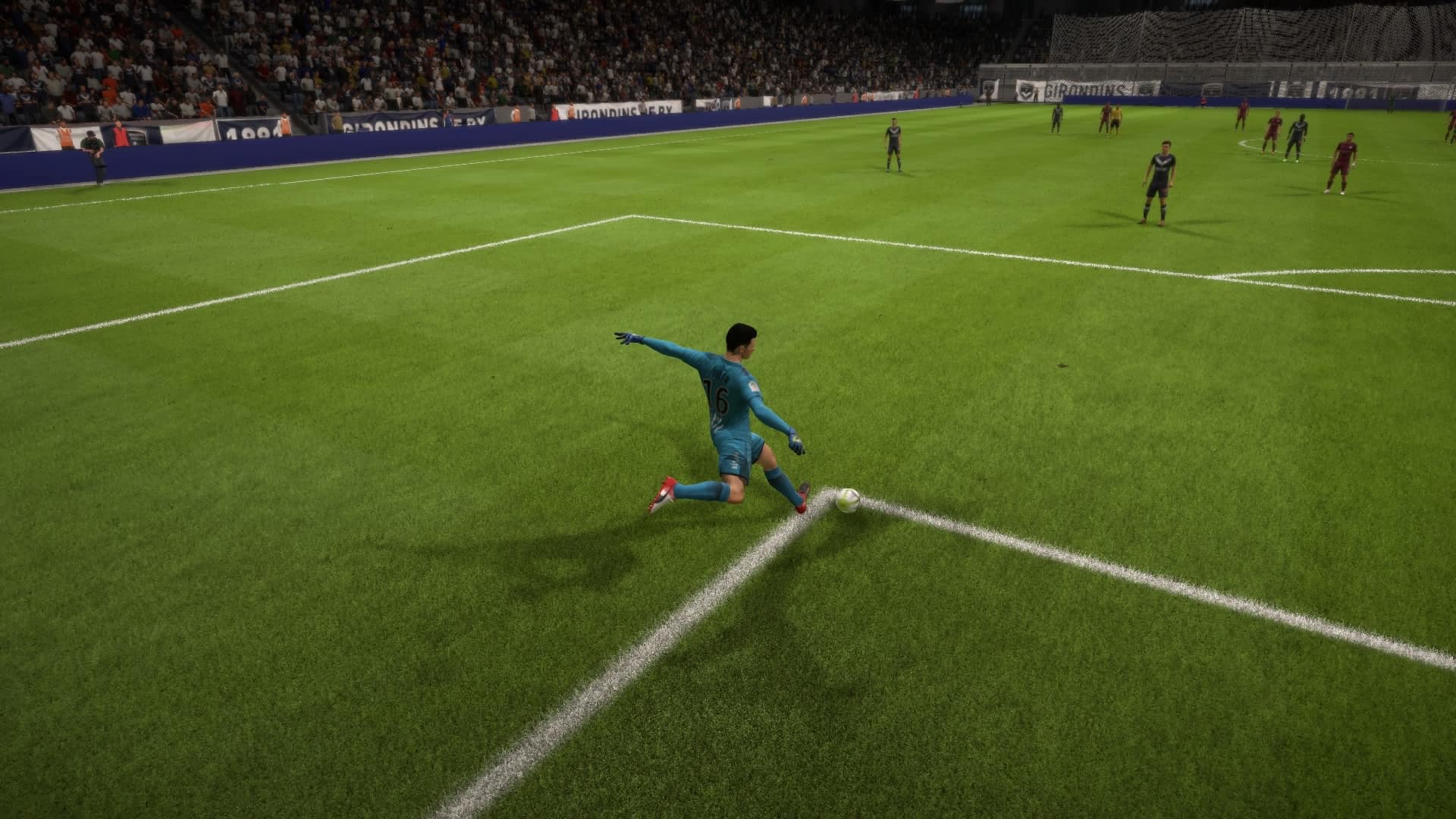 7. Joel Pereira
Pereira is now 21 so he's on of the older players in this list but his stats are too impressive to ignore. Starting out at 71 means you're more likely to trust him in between the sticks but he has the potential to reach 84 overall, very nice.
6. Bartlomiej Dragowski
Another familiar name for the experienced players, this guy also starts out at 71 overall. However, his 86 potential makes him a more attractive option than Pereira if you can convince Fiorentina to let him go.
5. Christian Fruchtl
Easily one of the most interesting goalkeepers on this list. Not available to buy straight away but the 6'4″ German will make you want to wait. Rated 65 overall at the start of the season but has the potential to grow into a beastly 86.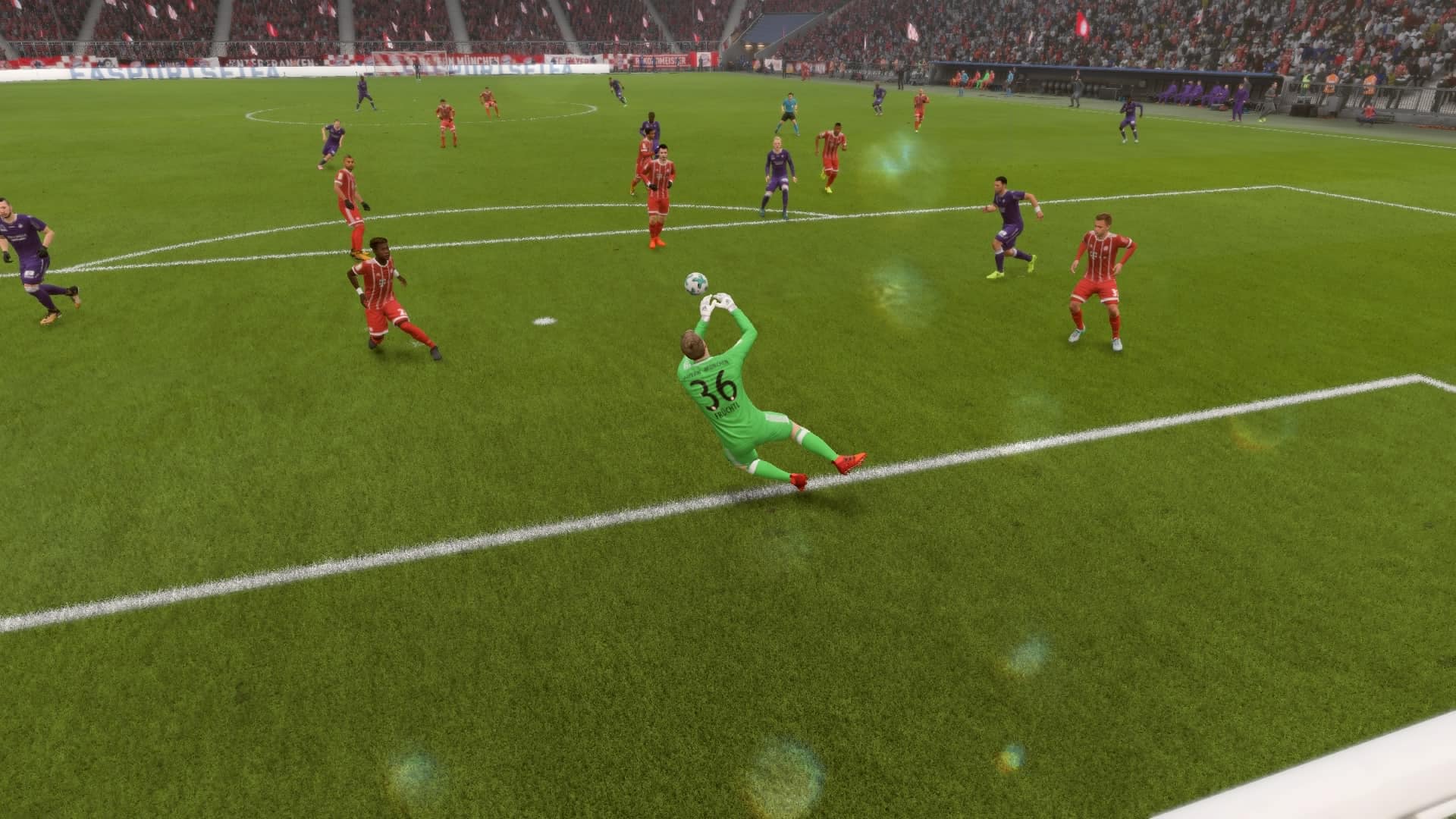 4. Wuilker Farinez
Farinez might be a more attractive option than Fruchtl if you need higher starting stats, he's 73 overall. Not available to buy straight away but he can reach 87 eventually. The one downside is his height, a relatively tiny 5'9″.
3. Alex Meret
Can be found at SPAL but he's on loan from Udinese, so you'll have to be patient. However, he is 74 rated to start with and can develop into an 88 rated goalkeeper – worth the wait.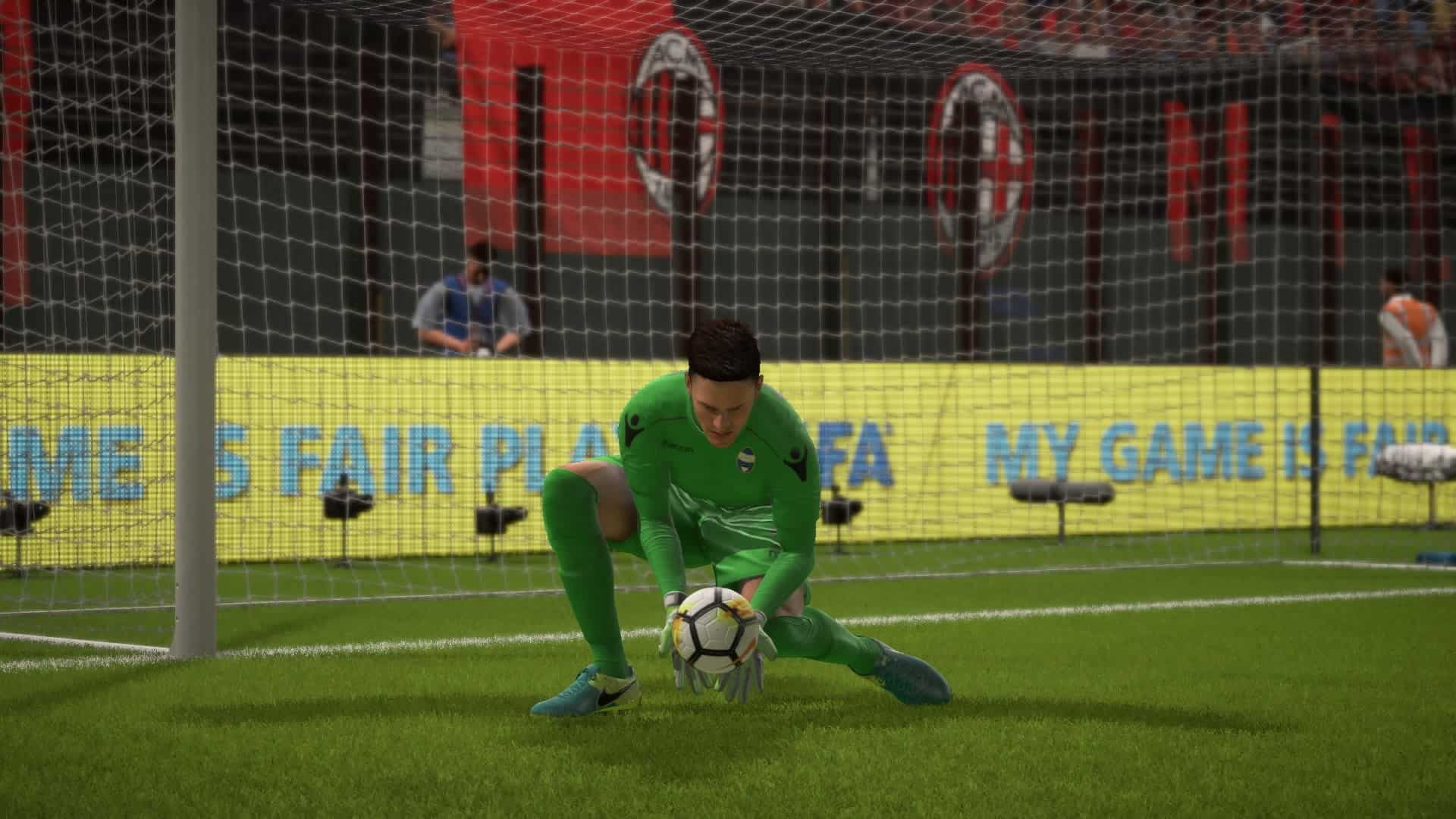 2. Alban Lafont
Lafont stands at 6'4″ and has the potential to reach an 89 overall rating. Not only that but he's available to purchase straight away and starts out at 77, so he's a good option for most top teams.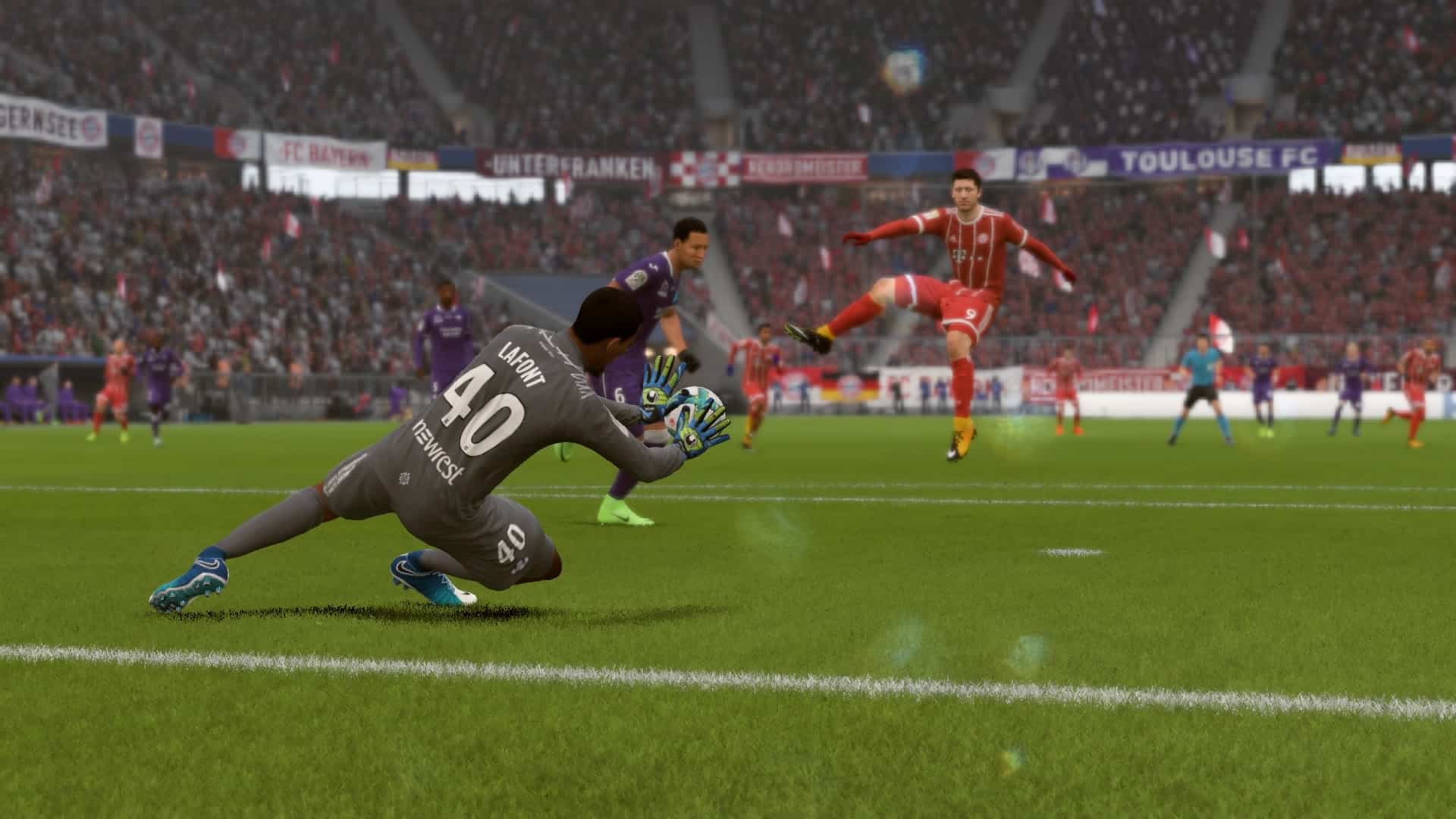 1. Gianluigi Donnarumma
It seems strange putting an 82 rated player on a list of wonderkid goalkeepers, but given his age and potential, it had to be done. He's still only 18 and can reach 94 overall, so he is undoubtedly the best option if you can afford him. He has less than a year left on his contract at the start of the game but he's still likely to cost you between £20-30m.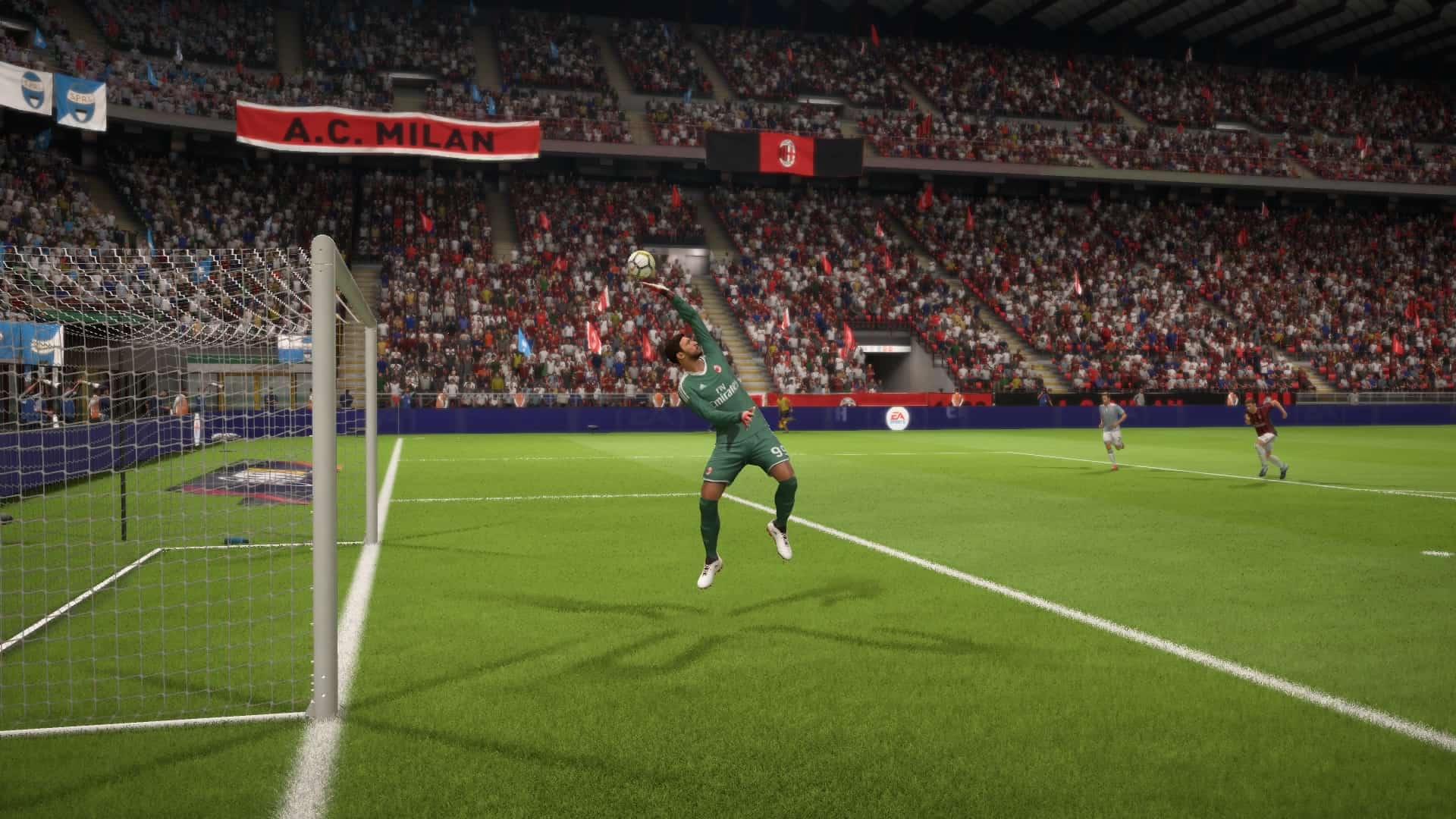 If this list was useful, you might want to check our other wonderkid guides.