Last Updated on
FIFA Career Mode Tips

I've spent thousands of hours playing Career Mode over the last decade and have decided to pour all of my knowledge and experience into this site to help you succeed as a manager.
If you're new to the site, welcome! Please take a look around, you're sure to find something interesting. If you've been here before, welcome back. A huge thank you to everyone who has visited the site over the last year and recommended us to friends.
The core of what we write about is guides for Career Mode, like our youth scouting or transfer guides. But we've also done more random posts and are currently updating the site as quickly as we can with FIFA 19 relevant content.
Be sure to bookmark us or check back regularly for new content. If there's anything you can't find, feel free to get in touch and make a request.
Recent Posts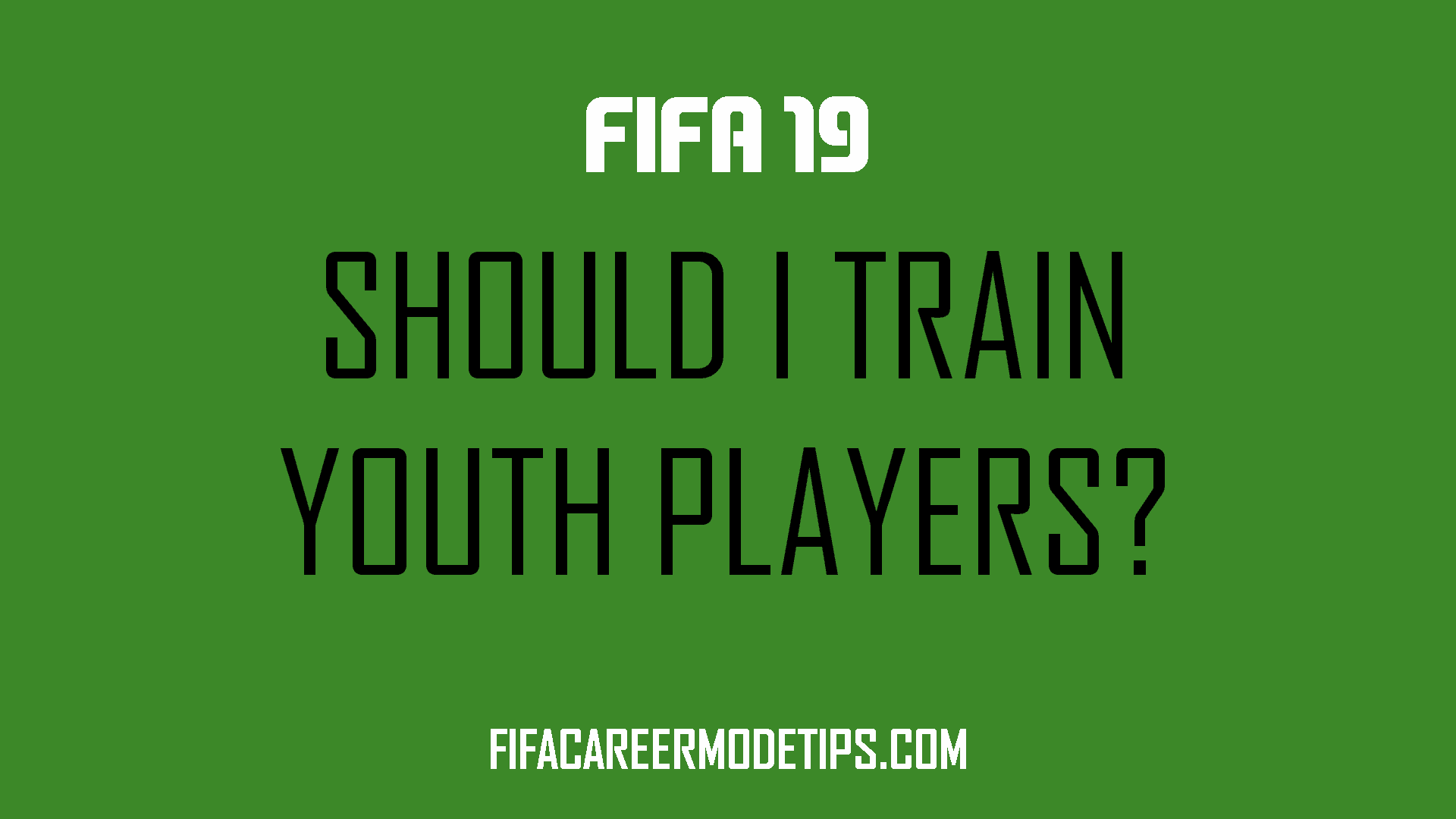 Is it really true that physical stats are stunted when you train players? We try to get to the bottom of that and discover more about youth player growth.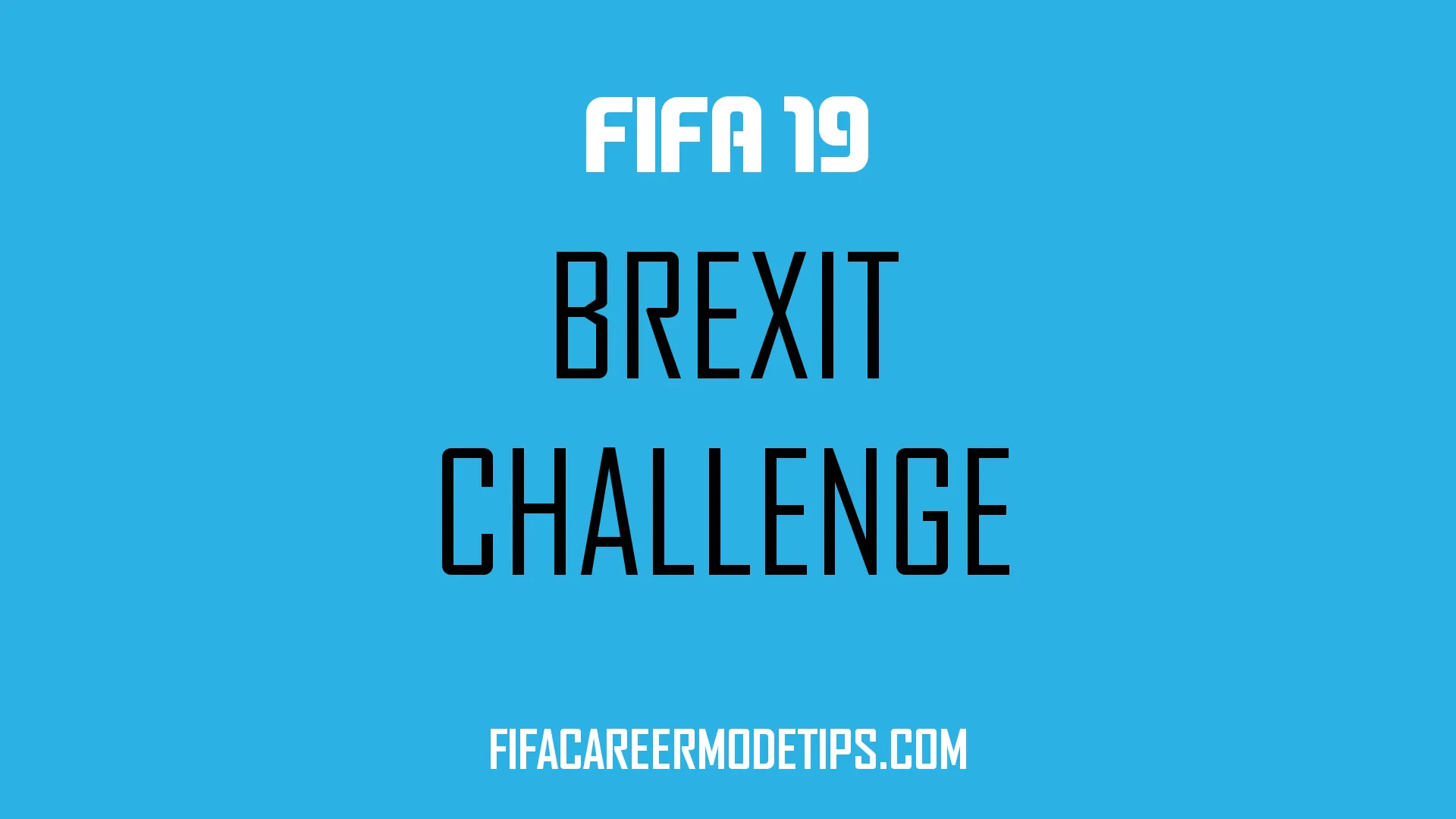 A great challenge for FIFA 19. Will you try the easy or hard difficulty?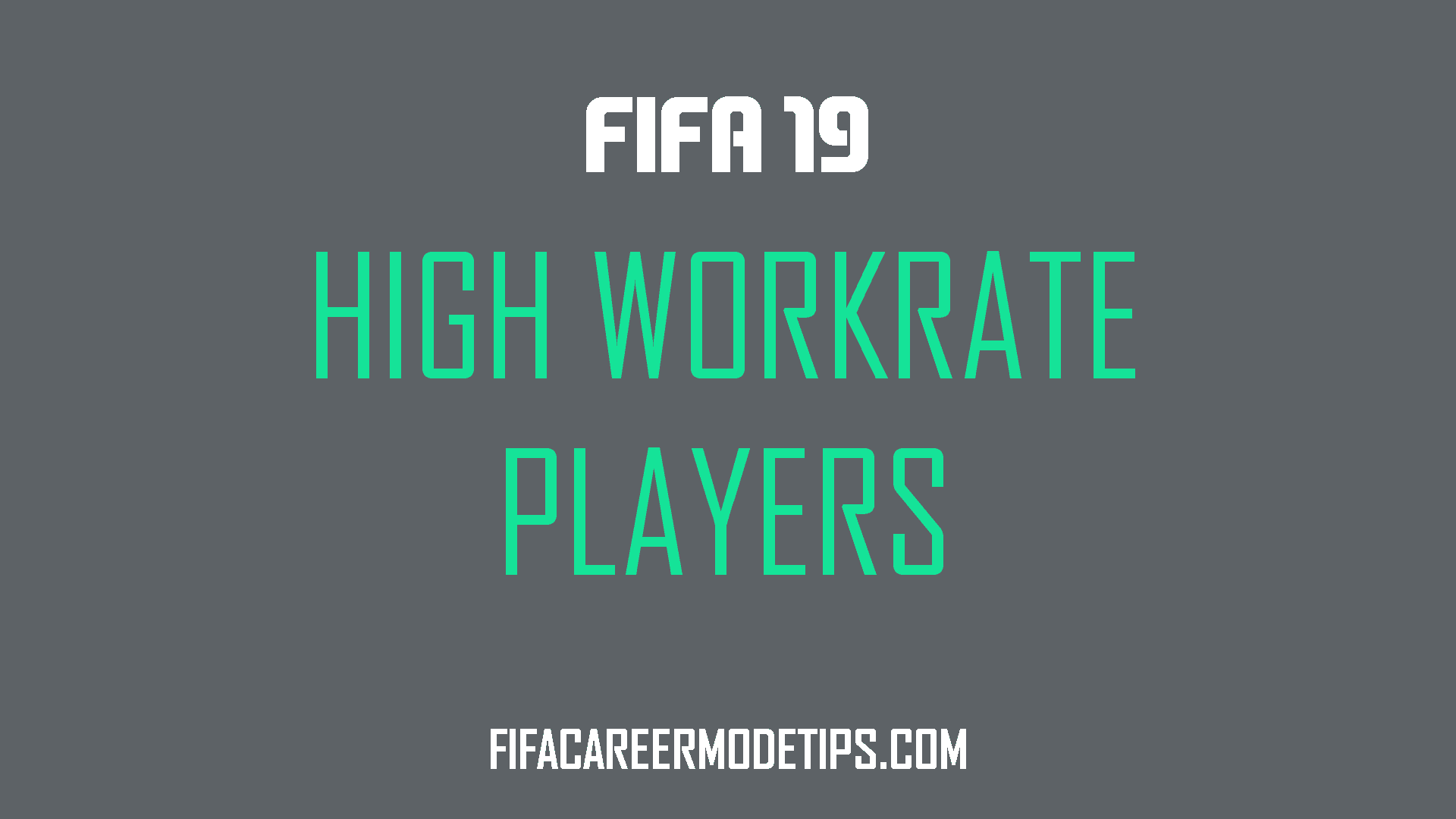 Like us you probably groan every time you look at a player's bio and see low work rates. We decided to round up the best of the hard workers.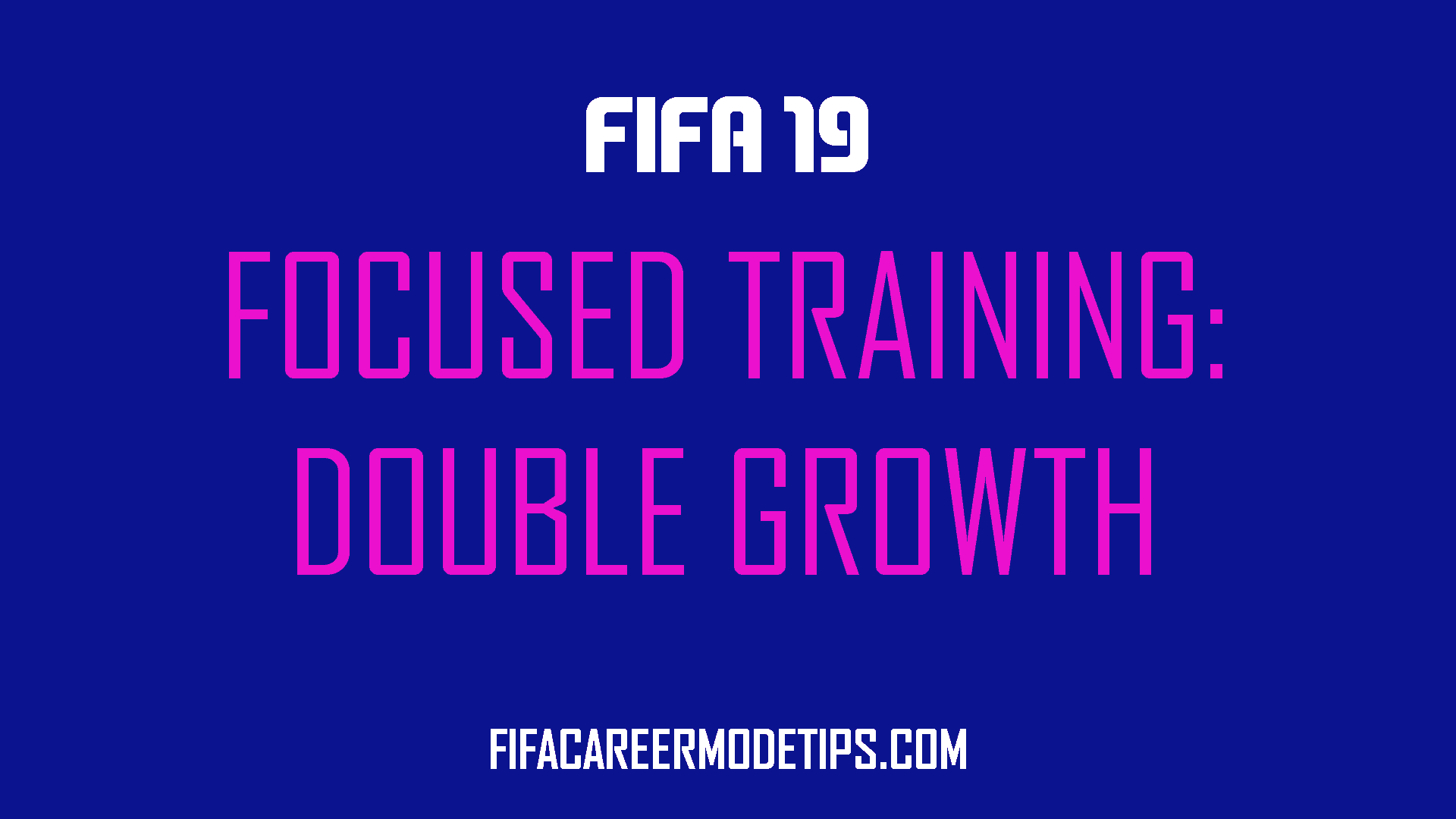 With only a finite number of training slots per season, how can you make the most of them? Focused Training is the answer.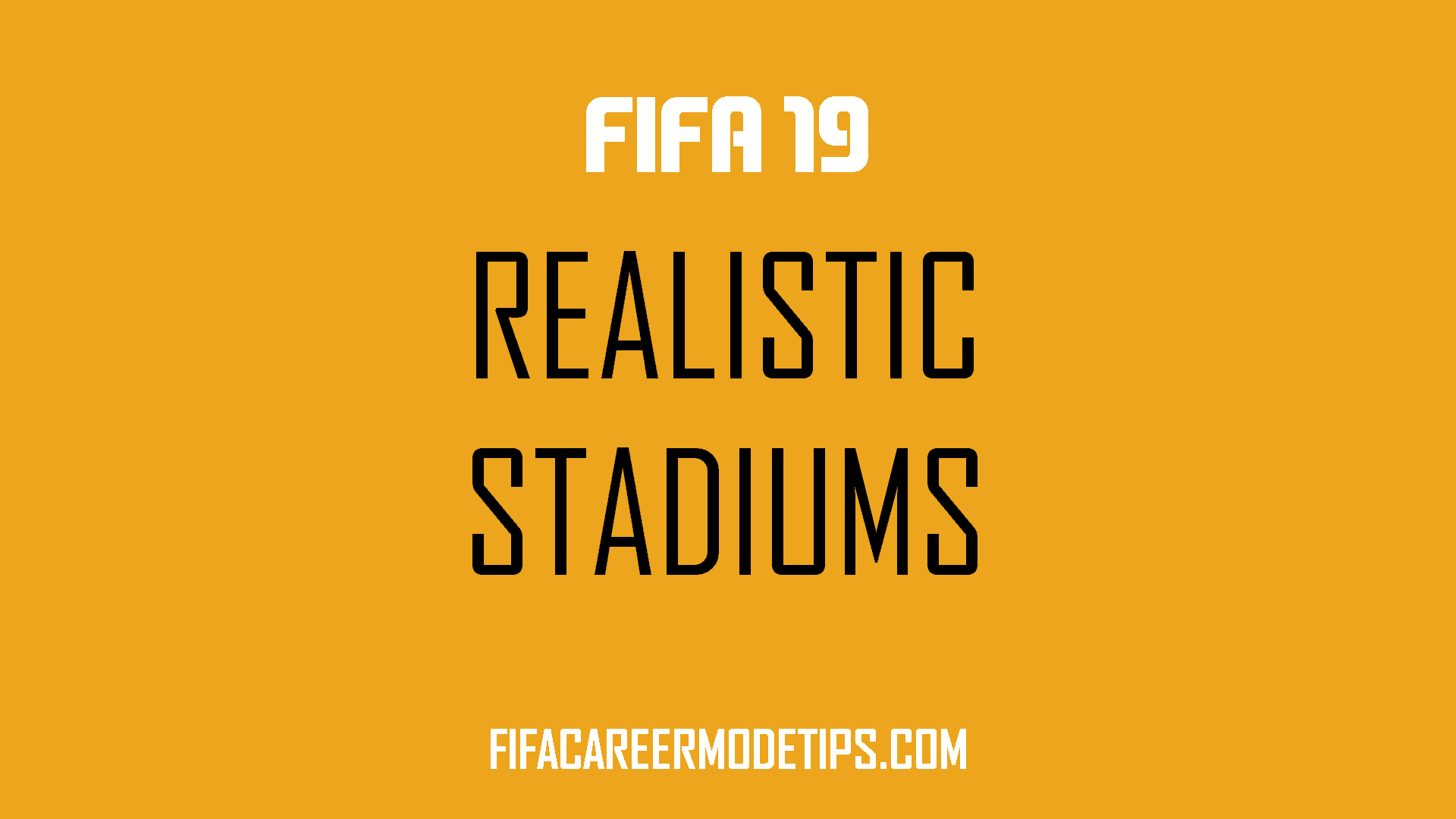 A big factor for many when choosing a team to manage, does the game have their actual stadium?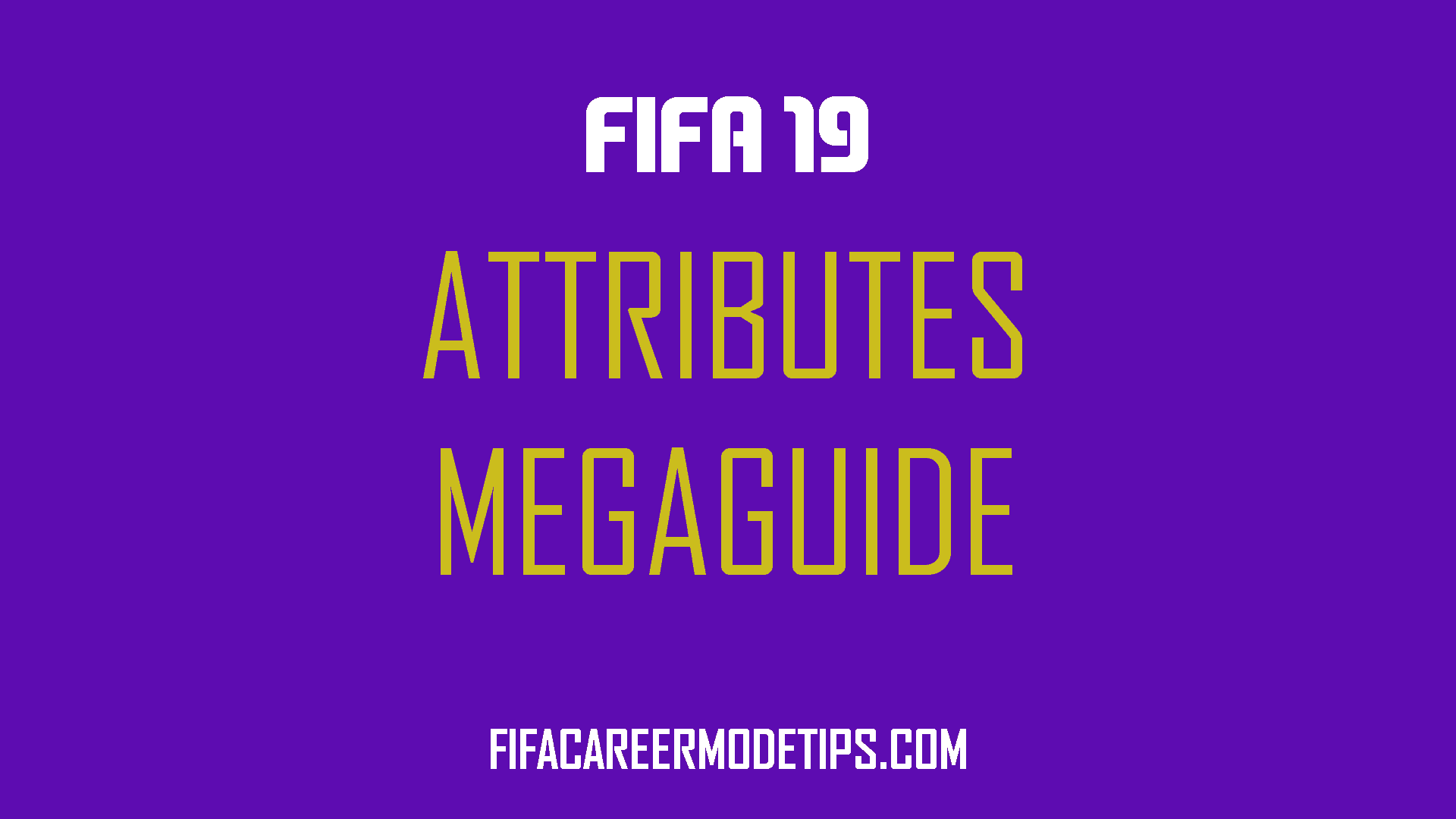 Just like our Specialities guide, we've gone through every attribute to explain exactly how it affects gameplay.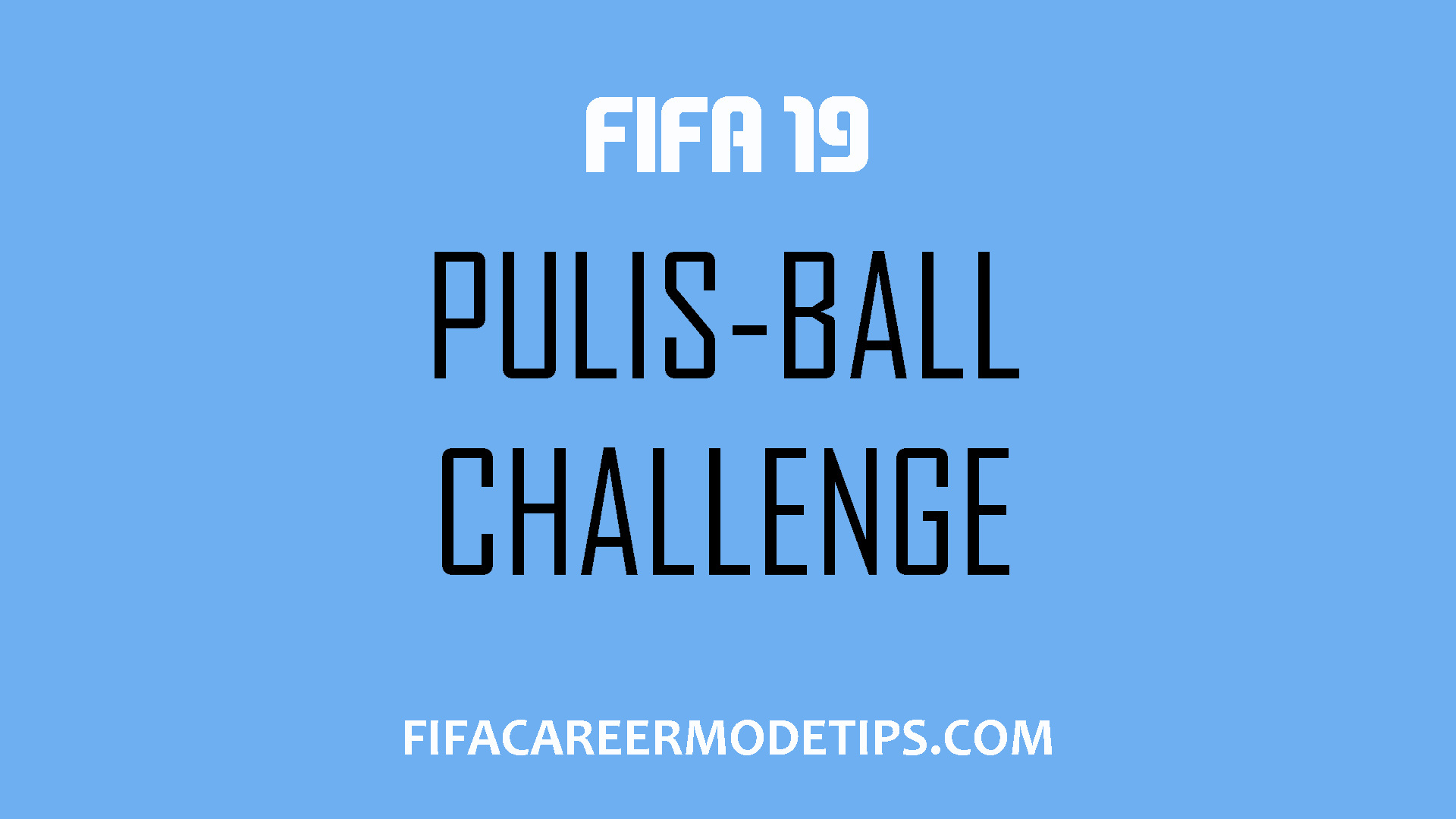 If you're bored of abusing pace or through balls, why not try a different style of football altogether?
There are a lot of incredible players in FIFA 19, but if you want to make big money signings you'll need the budget to match.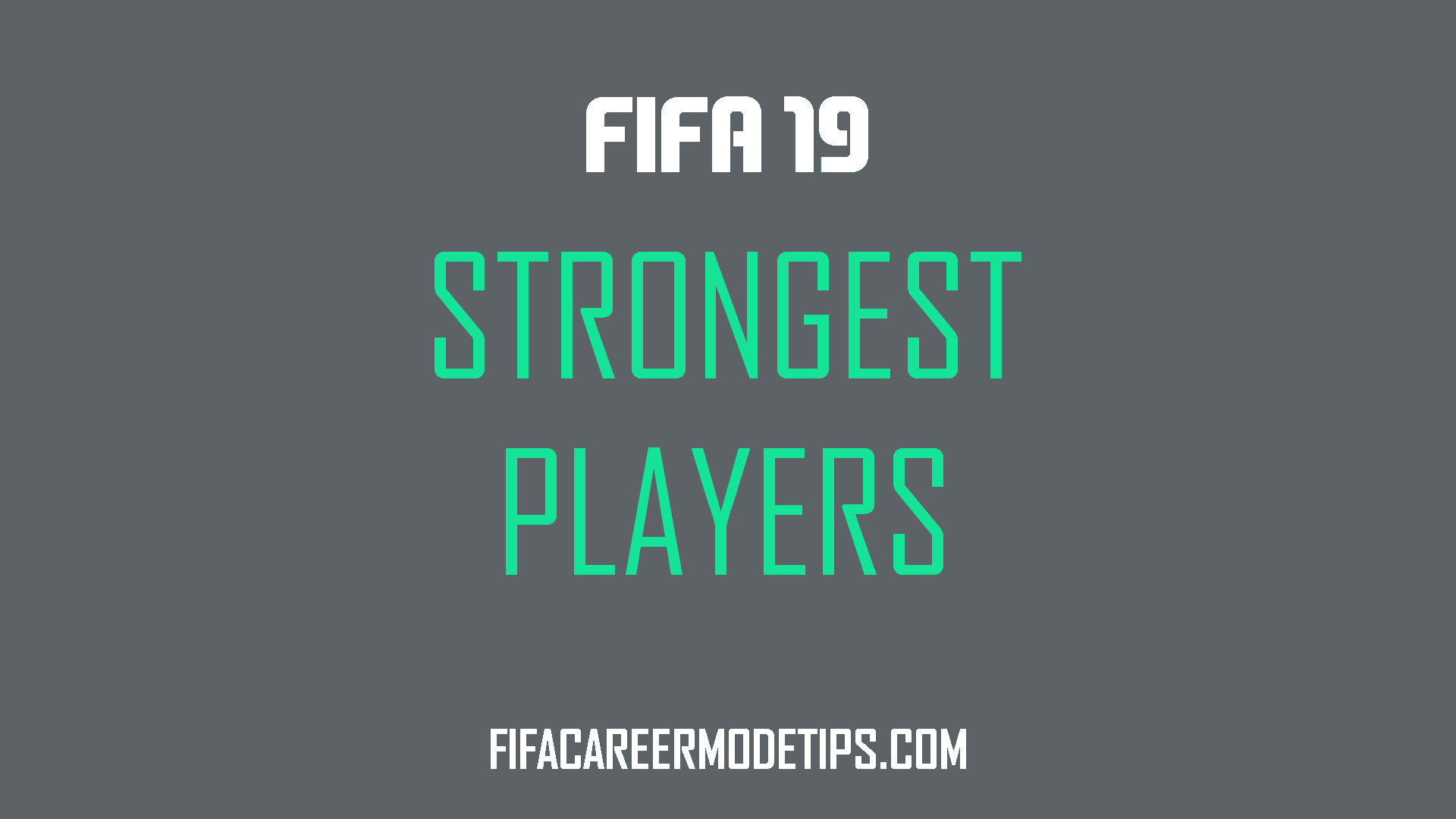 Strength is crucial at both ends of the pitch, we bring you the top 50 beasts in FIFA 19.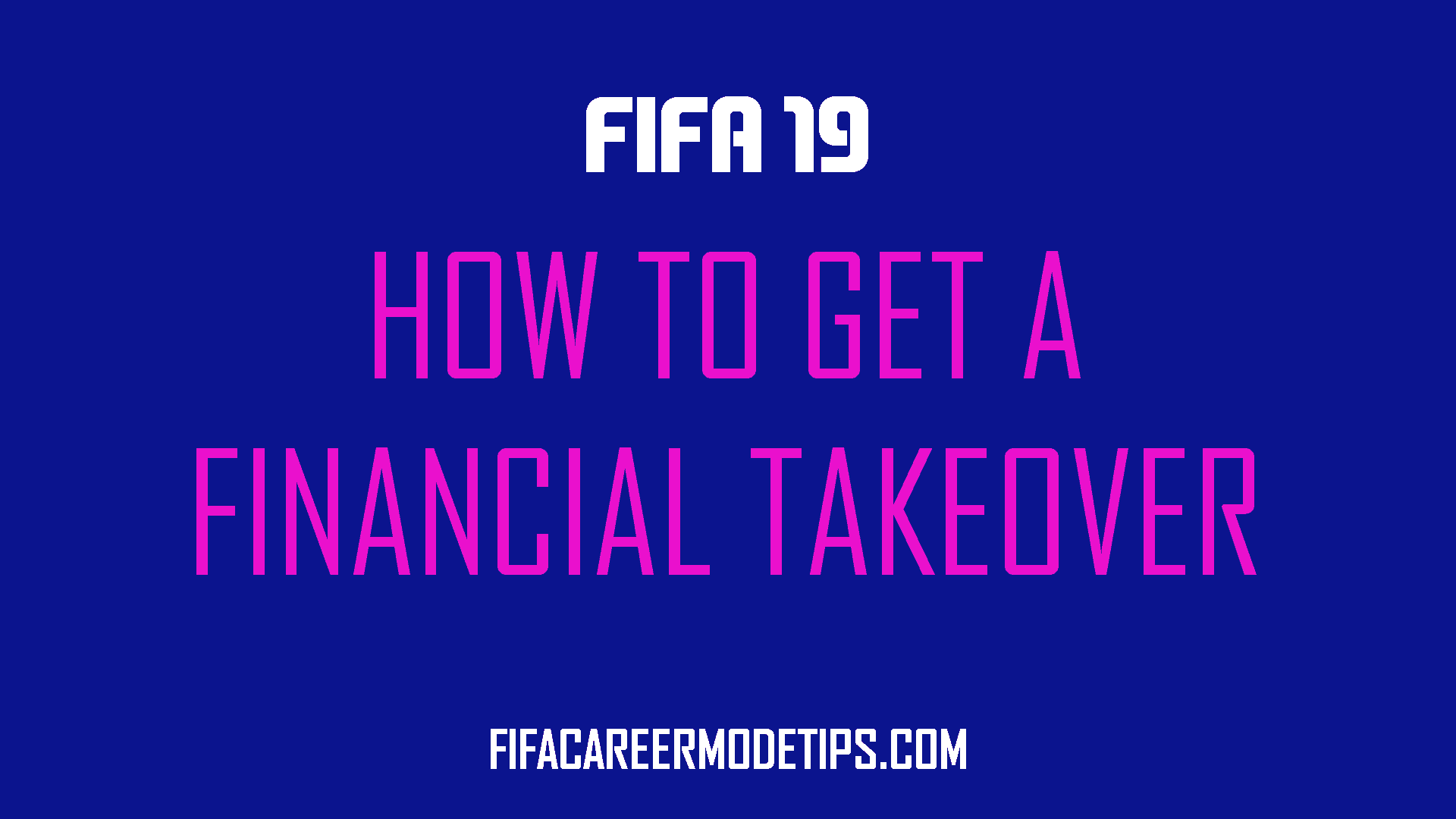 If your starting budget is poor (or you've spent it already), why not get a financial takeover?