Last Updated on
Pulis-Ball Challenge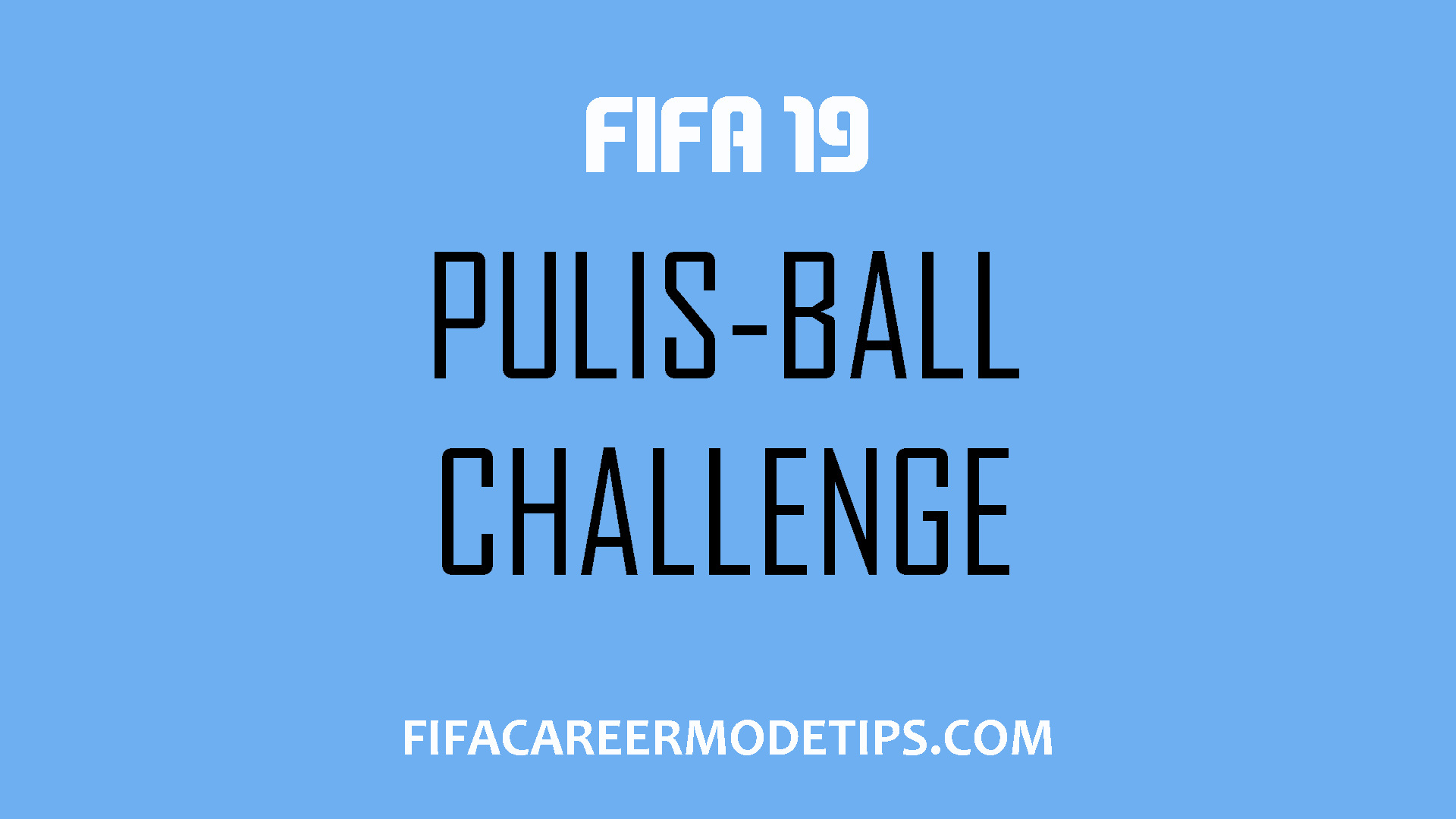 Summary
With each instalment of FIFA, there's always a new meta. A slightly different style of play that takes advantage of the games mechanics to devastating effect. For the past few years this has mostly been about having pacey players. I wanted to try something different, so the Pulis-Ball Challenge was born. Inspired by Tony Pulis, and in particular his spells as Stoke City manager.
Guidelines
This section is usually called rules, but it doesn't really apply for the Pulis-Ball challenge.
Tony Pulis has a reputation for succeeding at struggling sides with modest budgets, but choose whoever you like. Bonus points for attempting this in a league that traditionally plays attractive football (ie La Liga).
You should be trying to emulate his teams style of play as faithfully as possible. Resisting urges to revert to typical FIFA gameplay.
Your style of play must be long ball. Pulis teams are often mocked for resembling rugby teams and 'lumping it forward'.
Headers should make up a big percentage of your goals, knockdowns also work well for scrappy goals in the box.
Set pieces are key, you should even be trying to create chances from throw ins.
Pulis teams are never afraid to put a tackle in. Tactical fouls are a great way to stifle fast-flowing football.
Key elements in your squad:

Target man striker
Aerially dominant centre backs
Long/giant throw specialist
Crossing specialists
Combative midfielders

The majority of your squad should be physically imposing, bullying opposition defenders.
Aim
This depends on which league you're managing in, but can you win trophies while staying true to this style of football?
Tips
If you're unfamiliar with Tony Pulis' Stoke City side, go get inspired. This is a good place to start.
Make sure you check out the rest of our career mode challenges.