Last Updated on
FIFA 18 Wonderkids: Centre Backs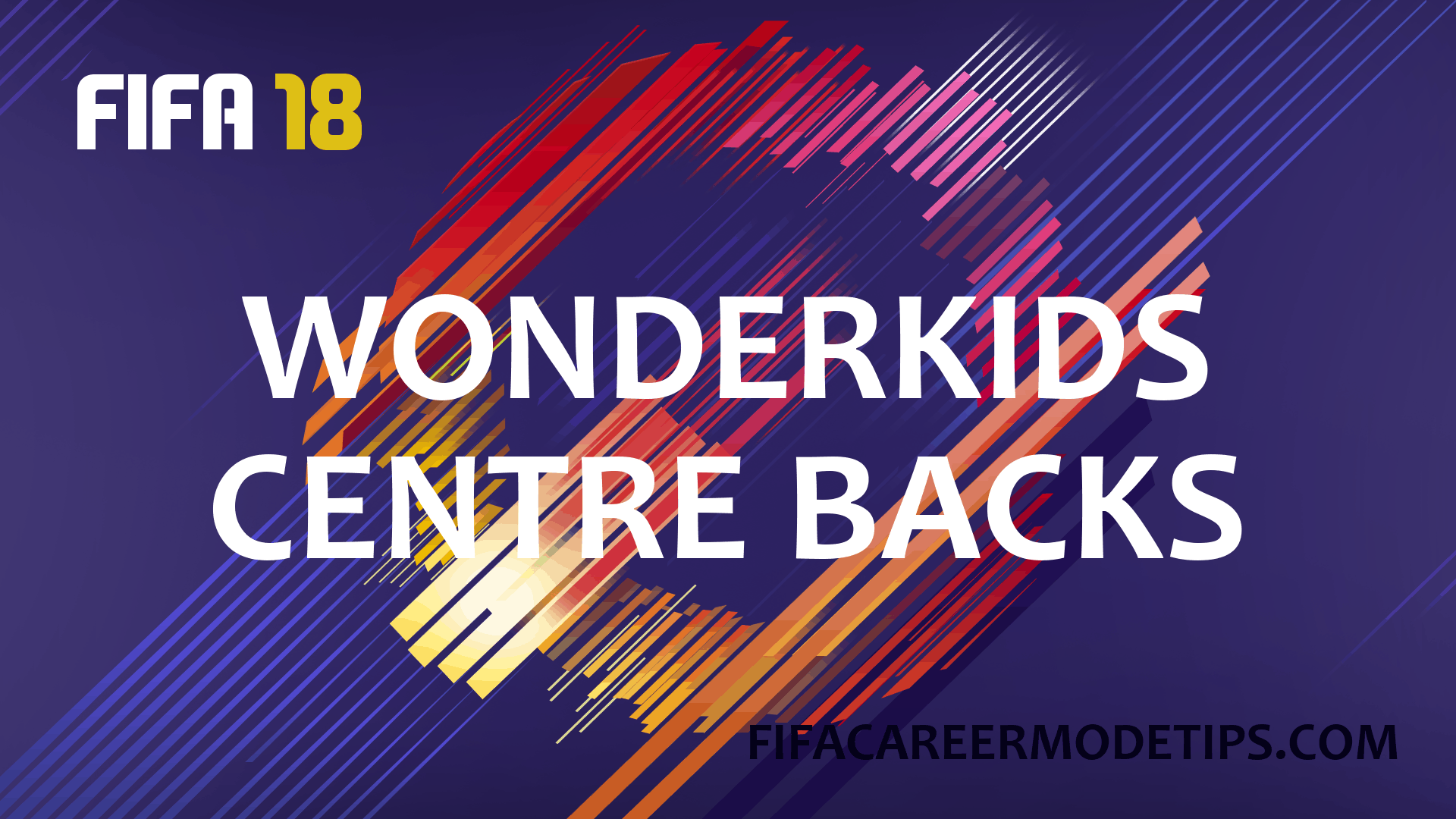 High Potential Centre Backs
If that's what you're looking for, you've come to the right place. If you've already got a great goalkeeper in your team, the next best way to stop conceding goals is to sign good defenders.
Even the best players need good centre backs that can match the speed and strength of attackers, and nick the ball away at a crucial moment. This list of 'wonderkids' are all 21 and under, and has the potential to grow into some of the best players in the game.
As with my other guides, bear in mind that many of the players won't be looking to move in the first season. Don't worry about this, it's better to be patient and find the right player for your style of defending. You might get lucky and find that some of these players will have release clauses in their contract, but you can't count on this.
25. Omar Alderete
Not available straight away but worth adding to your shortlist. He can also operate at left back and his strength is one of his best attributes. Can reach a respectable 83 overall in time.
24. Jorge Mere
One to consider if you often have to make last ditch tackles. As young centre backs go, Mere has a fantastic slide tackle ability. Unfortunately you won't be able to make an approach for a while. Has potential of 84 but starts at 78, so it shouldn't take long to get him there.
23. Tin Jedvaj
Probably a name you recognise as Jedvaj has shown promise in FIFA the last few years. Available from the get go and is versatile enough to play at right back. Initially has a 76 overall rating but can develop to 84 overall.
22. Joris Gnagnon
Matches Jedvaj with 76 overall and 84 potential but edges him on his strength, a much sought after trait in centre backs. However, his 2* weak foot ability means there's the potential for things to go wrong on the ball.
21. Nico Elvedi
Another multi-disciplined defender who can also play at right back. From a starting point of 74 overall he has the potential to grow by 10 points into an 84 rated centre back. His physical stats and his tackling ability mean he could be a great asset in your back line.
20. Caglar Soyuncu
This promising centre back can be found at Freiburg. He has an exceptional standing tackle ability for a 74 rated defender and can eventually reach an 84 rating.
19. Axel Tuanzebe
The Man United youngster is reassuringly pacey and has solid tackling stats. He's 73 overall at the start of the game but can reach 84 with regular gametime and training. His versatility might also be useful if your squad is a little light, he can also play at right back and in defensive midfield.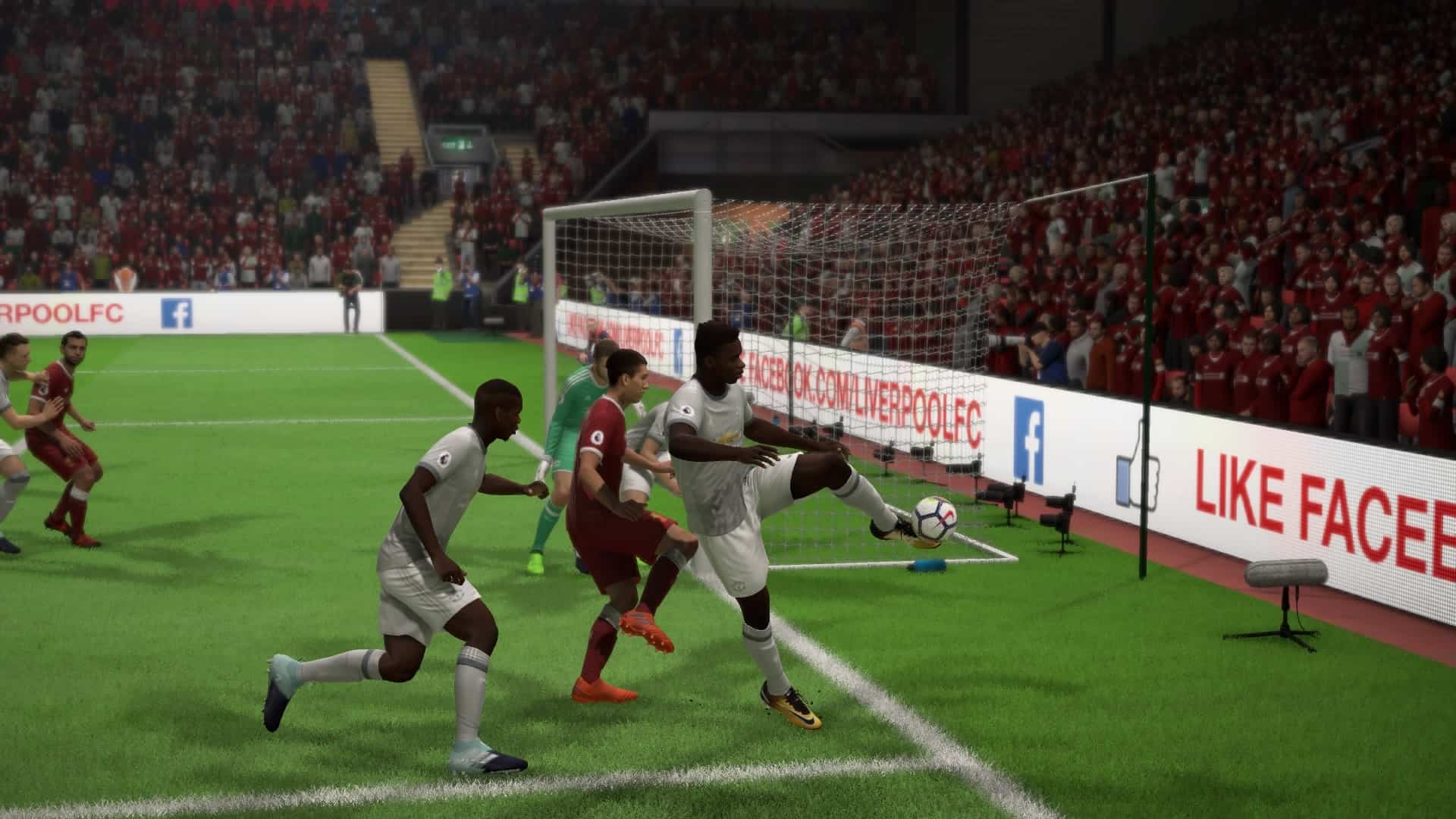 18. Thilo Kehrer
At Schalke currently but his pace and tackling ability mean you'd be wise to snap him up in season one. Another defender with the potential to reach 84 but starts out at 72, so he should be a little more affordable. The option to also play at right back seems to be a recurring theme but he does also have 5* weak foot ability.
17. Justin Hoogma
Not available at first but it will take him time to reach his 84 potential from a starting point of 71 so be patient. Hoogma's strongest traits are his tackling and long passing, handy if you like spraying the ball forward.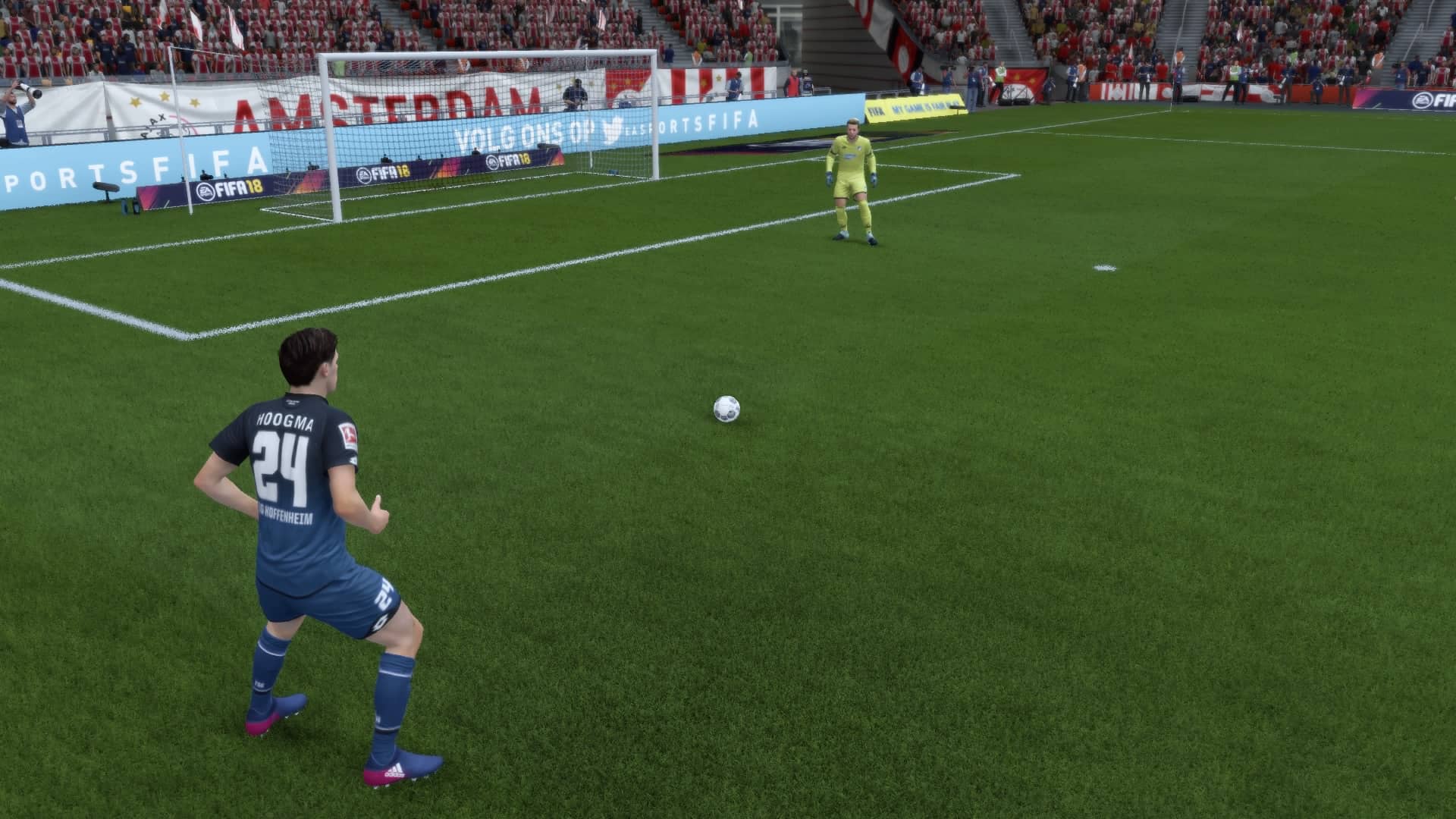 16. Alessandro Bastoni
The 6'3″ defender is ideal for attacking corners with as he also has great jumping ability and heading accuracy.  Has the potential to reach 84 but starts out at 64, so waiting for him to finish his loan spell at Atalanta and return to Inter would be a shrewd move.
15. Jesus Vallejo
Starting off at 77 overall means Vallejo can slot straight into your defence even though you're buying him for his 85 potential. A great all round CB with solid defensive stats and he also has excellent passing ability.
14. Panagiotis Retsos
Bayer Levekusen are certainly well stocked with promising centre backs. He's not available right away but that's not a huge loss as he starts out at 72 overall. If you do end up buying him, you'll find he can also slot into the right back position thanks to his fantastic pace and marking stats. Can reach 85 eventually so he's worth coming back for.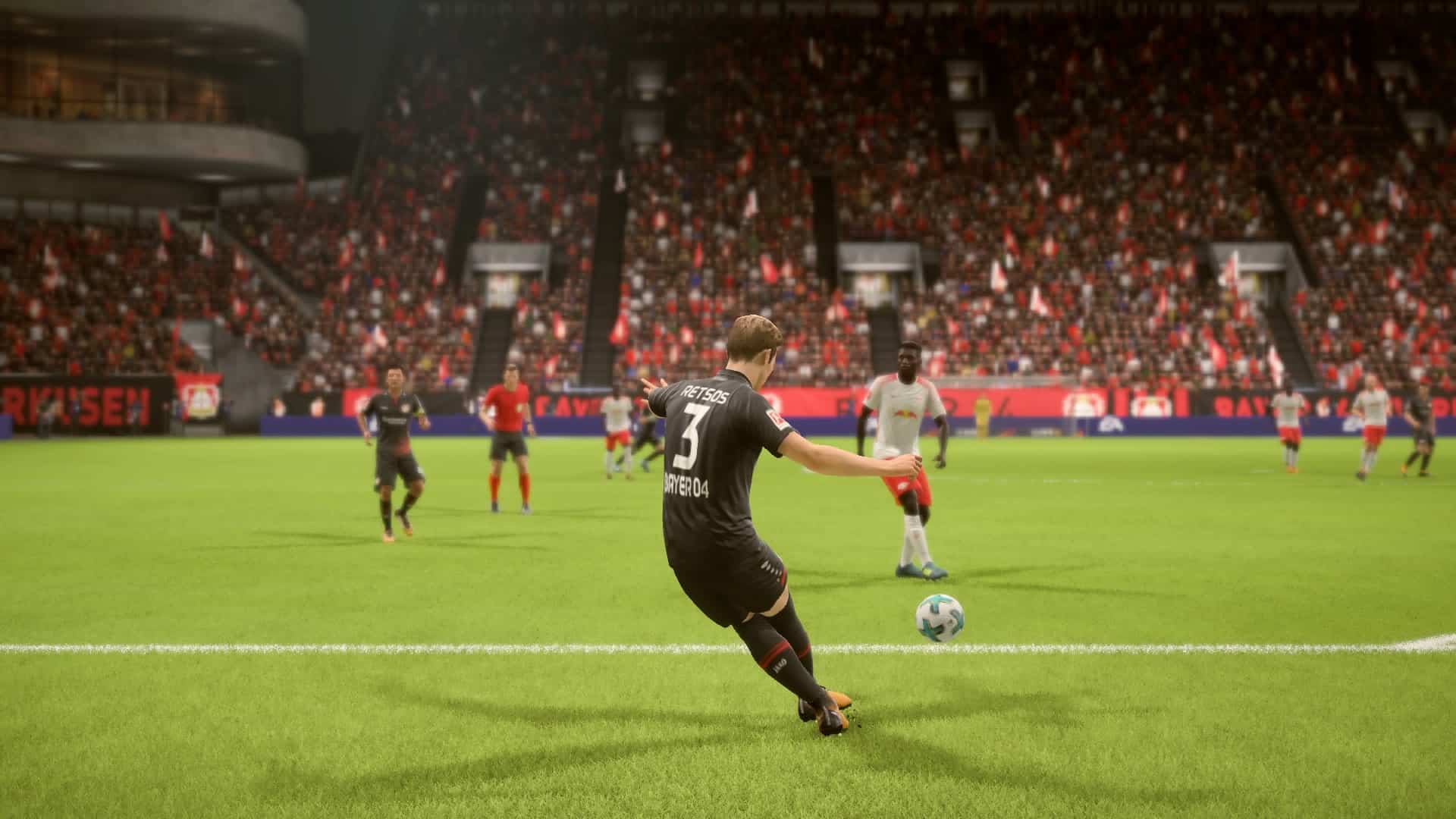 13. Jorge Saenz
Another member of the 85 potential club but he's likely to be a better purchase. You can go and get him straight away and he starts out at just 71 overall. Another bonus is his impressive stamina, useful if you've got a hectic fixture list.
12. Cameron Carter-Vickers
Currently on loan from Spurs at Sheffield United. His 85 potential means he's likely to be one of the star players in the future US national team. He might grow a little during his loan but he starts out at 68 so you could still swoop in and get him relatively cheaply. While he's not the tallest defender at 6'0″, he does have excellent strength so you won't get bullied by strikers.
11. Emanuel Mammana
Zenit won't want to part ways with their defender right away but he's worth holding out for. Even at 75 overall he has good pace and passing ability, but the 21 year old has the potential to reach 86 overall one day.
10. Dayot Upamecano
Unfortunately Upamecano is another defender that you can't buy immediately. Currently at RB Lepzig and rated 69 overall but can reach 86 eventually. Can also play in defensive midfield and has enough pace to match most strikers.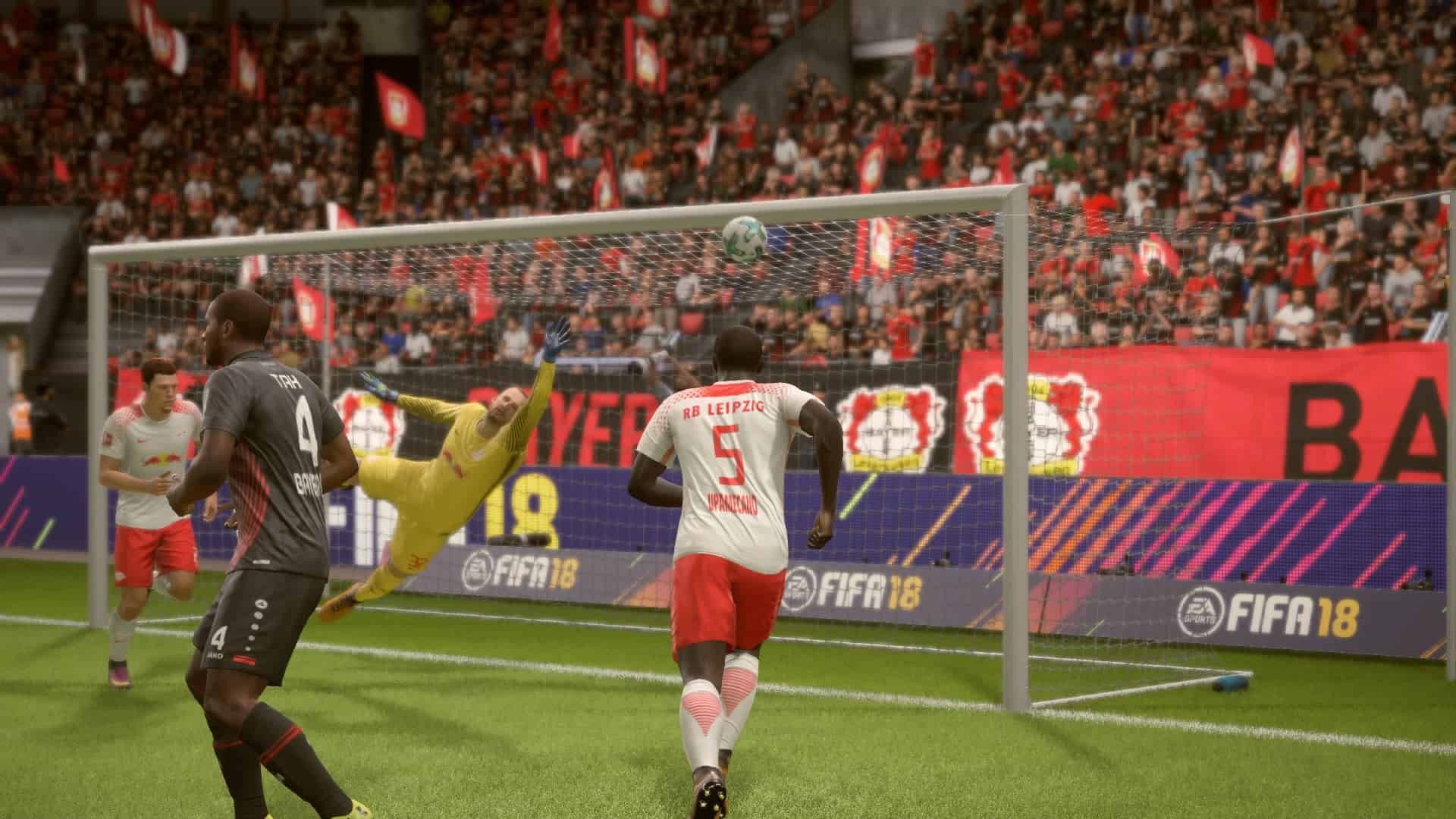 9. Juan Foyth
Tottenham's 68 rated signing won't move straight away but his 86 potential will tempt you to prize him away from North London eventually. Not a particularly strong defender but the rest of his stats are pretty good, my suggestion would be pairing him with a strong partner.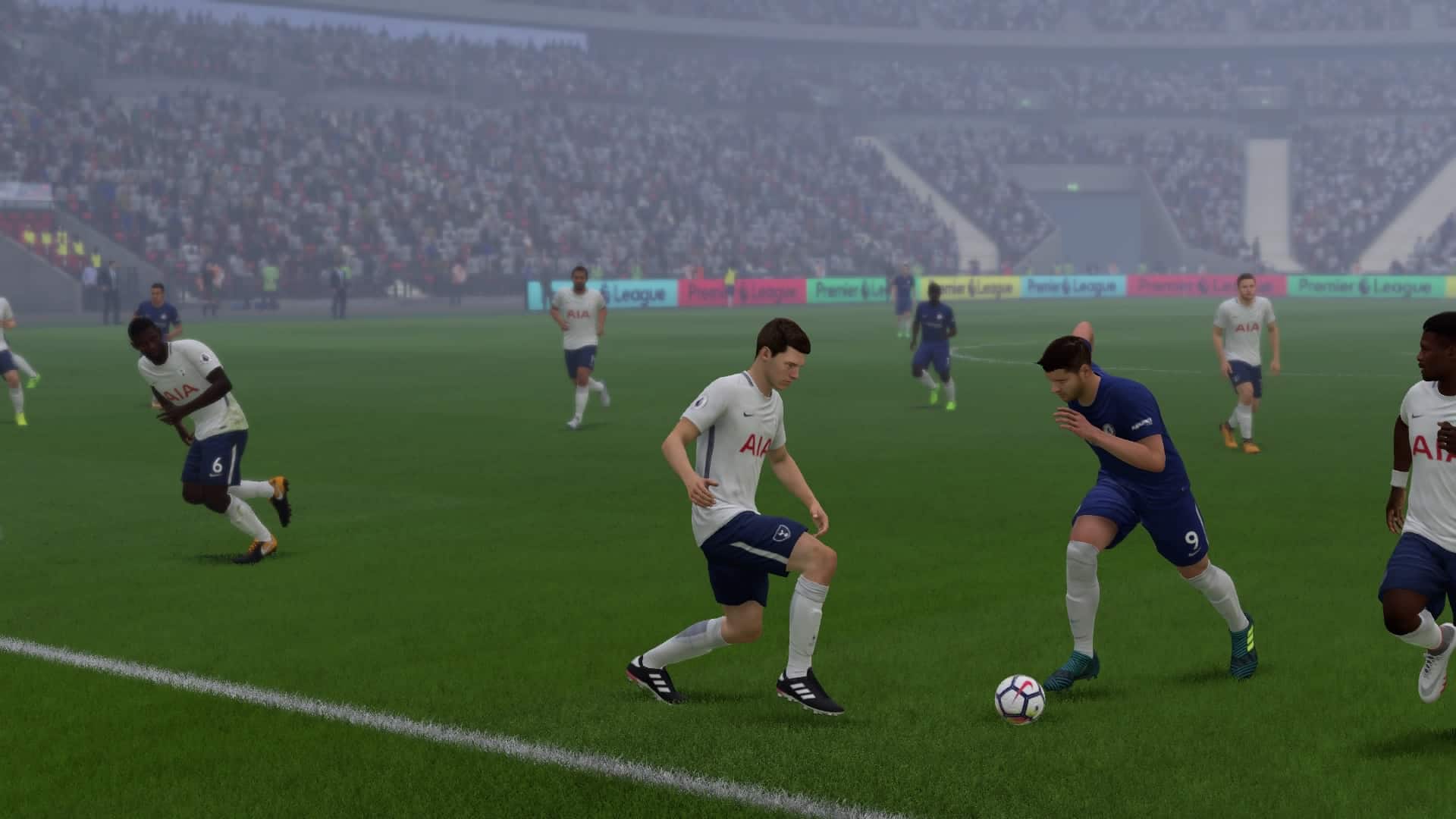 8. Issa Diop
Diop has managed to keep the high potential status that he had in last years game so can still reach an awesome 87 overall. To start out with, he'll be 76 overall and impressively strong but seriously lacking in pace. Realistically you'd need to pair him up with a speedier defender. Should be available to buy straight away but Toulouse's lack of defenders meant they wouldn't even entertain an offer.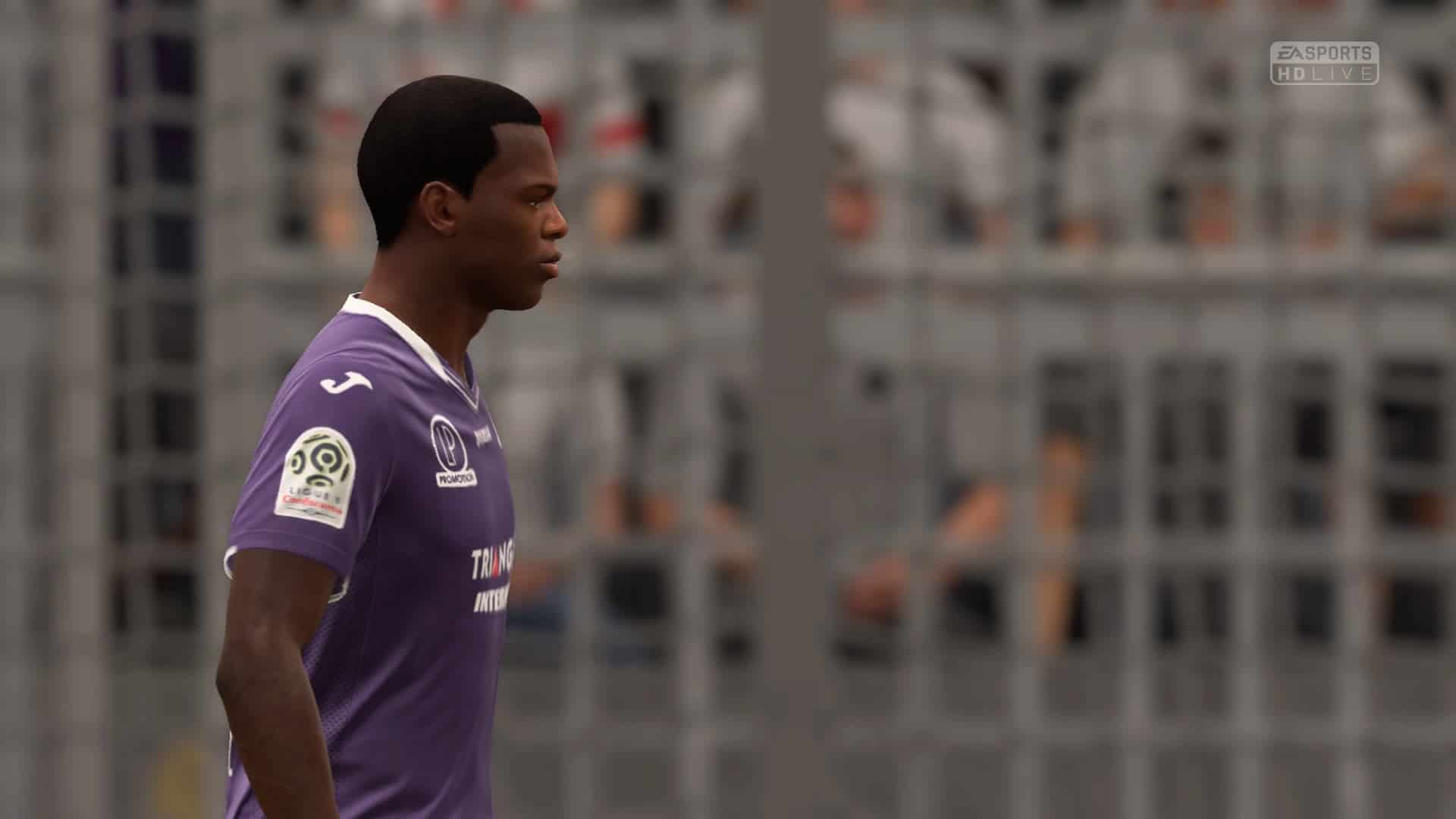 7. Davinson Sanchez
Another recent Spurs signing so wait until next year. Comfortable to work with straight away as he is 81 overall, a good tackler and is adequately strong. The Colombian has an impressive 88 potential, making him an ideal target if you're aiming to compete for European honours.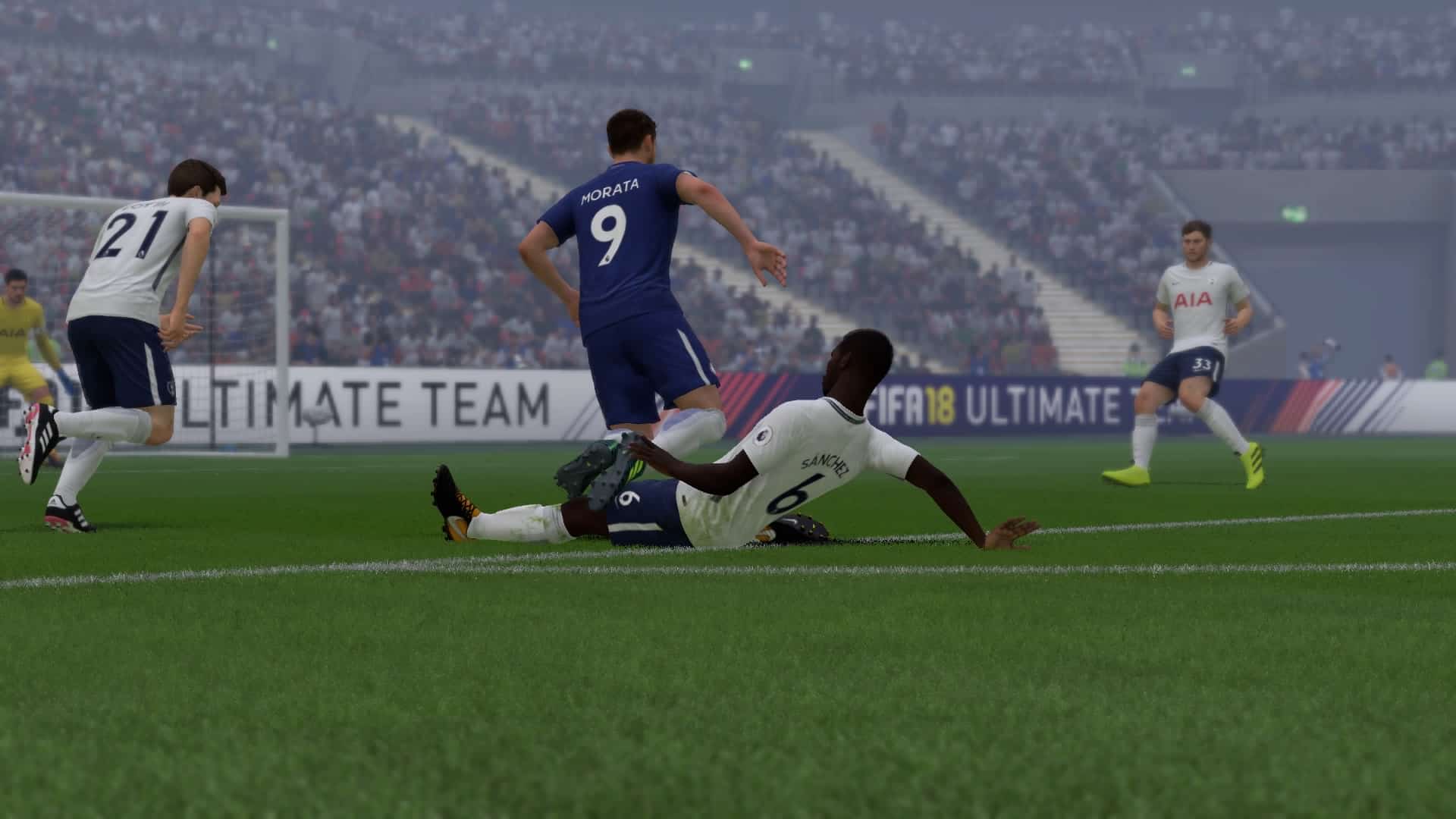 6. Jonathan Tah
Tah has the same 88 potential as Sanchez but edges ahead for a few key reasons. Firstly, he's available straight away which is great news for those of you that have read through this list and groaned every time I've mentioned an unavailable player. Not just that but Tah is truly deserving of the term 'beast', he's 6'4″ tall and has 91 strength. Not just there to push people around, he's also great at marking and standing tackles. The final surprising detail is that he's not super slow, he's actually remarkably quick for a man of his size.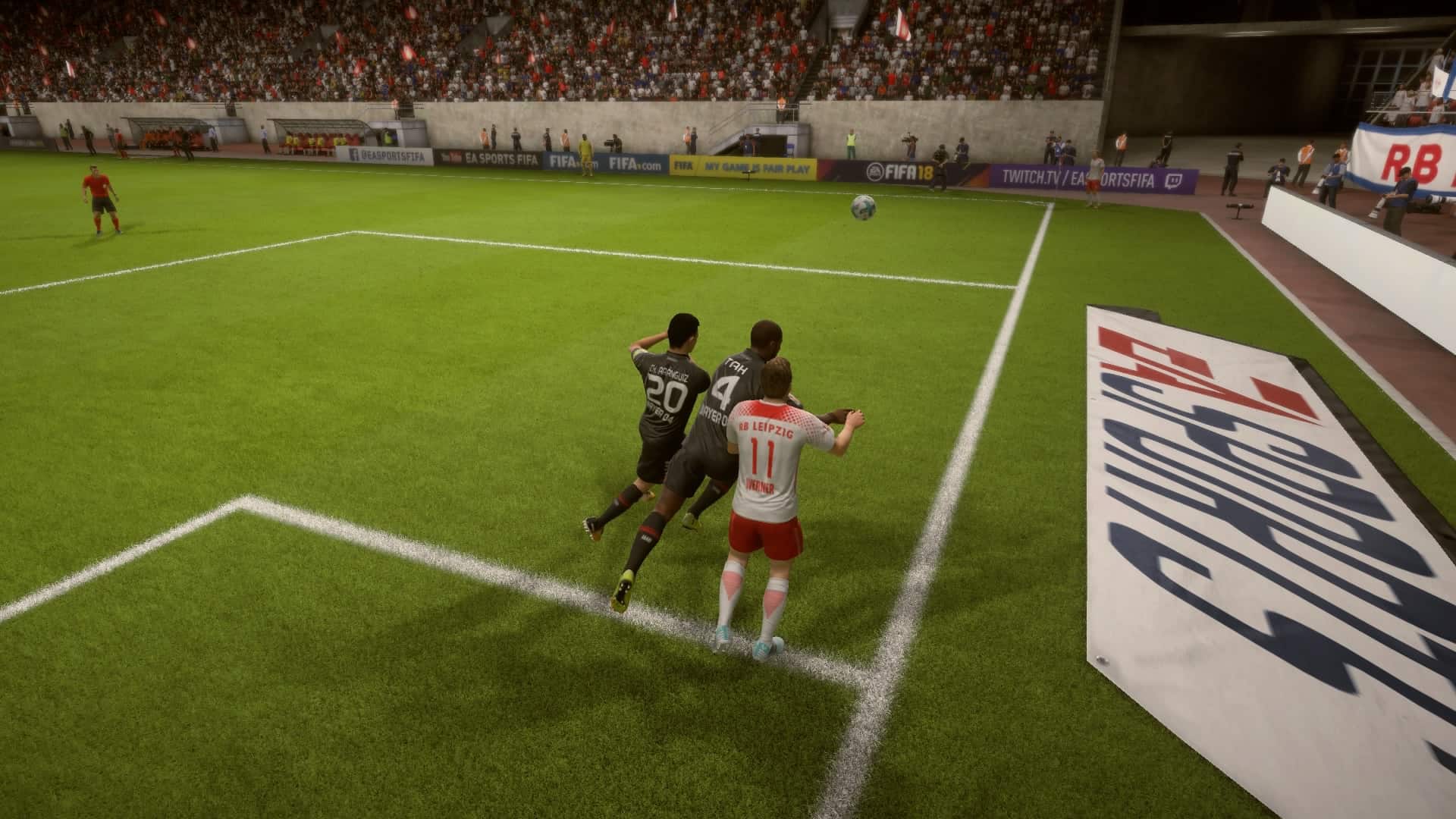 5. Lucas Hernandez
The Athletico Madrid defender can also play at left back and has good jumping ability despite his 6'0″ height. He'd be a good buy for most teams at 77 overall, but his 88 potential will make him a target for the top teams in the game.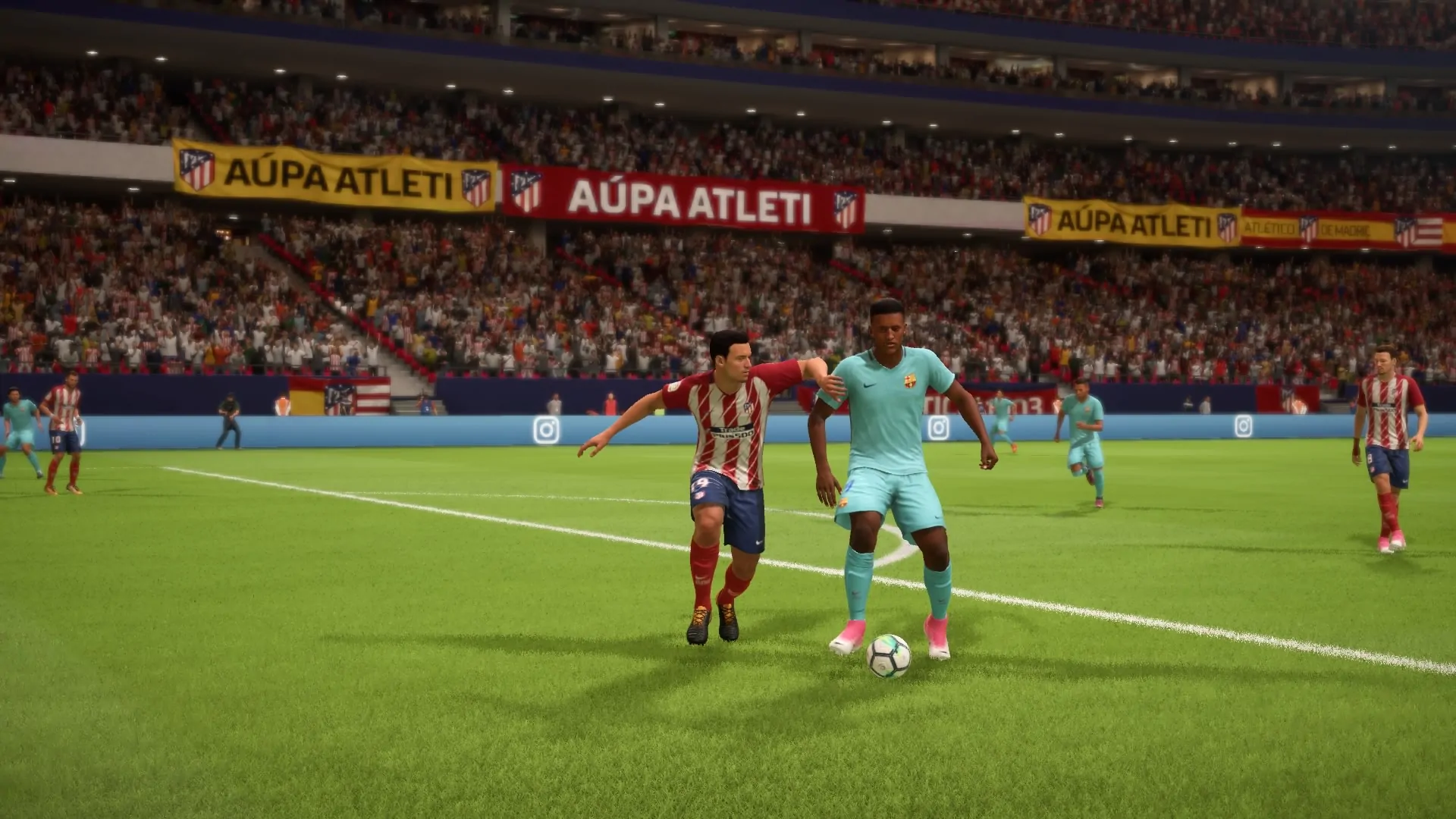 4. Malang Sarr
Sarr is a great all rounder in terms of defensive and physical stats. He can also reach 88 overall eventually but starts out at 75, so should be a bit more affordable. If you need him to, he can also slot into left back.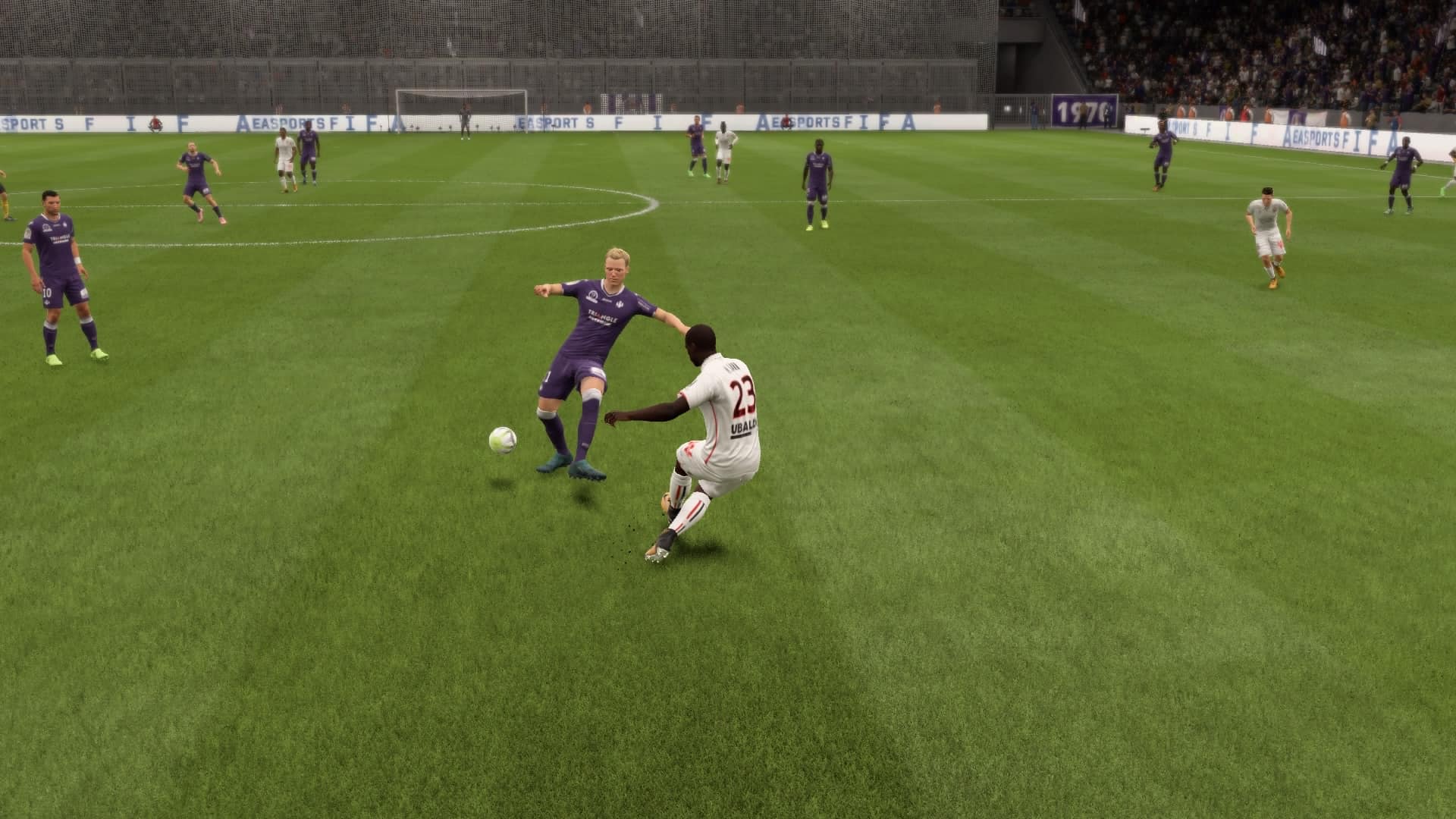 3. Timothy Fosu-Mensah
Another defender with 88 potential. Normally I would have ranked him below Malang Sarr due to his higher starting rating (higher growth tends to be more interesting to career mode players). However, he's lightning quick compared to the other centre backs – 82 acceleration and 85 sprint speed. He can also play at right back where he can really put that pace to use, but don't forget he's on loan at Crystal Palace from Manchester United.
2. Matthijs de Ligt
For some reason he seems to be unavailable to buy at first. He's already been at Ajax for a year so this is strange. Whether that gets fixed or you wait, the 76 rated defender can reach an outstanding 89 overall. His defensive stats are solid, he's strong too and has great shot power in case you want to try your luck from the edge of the box.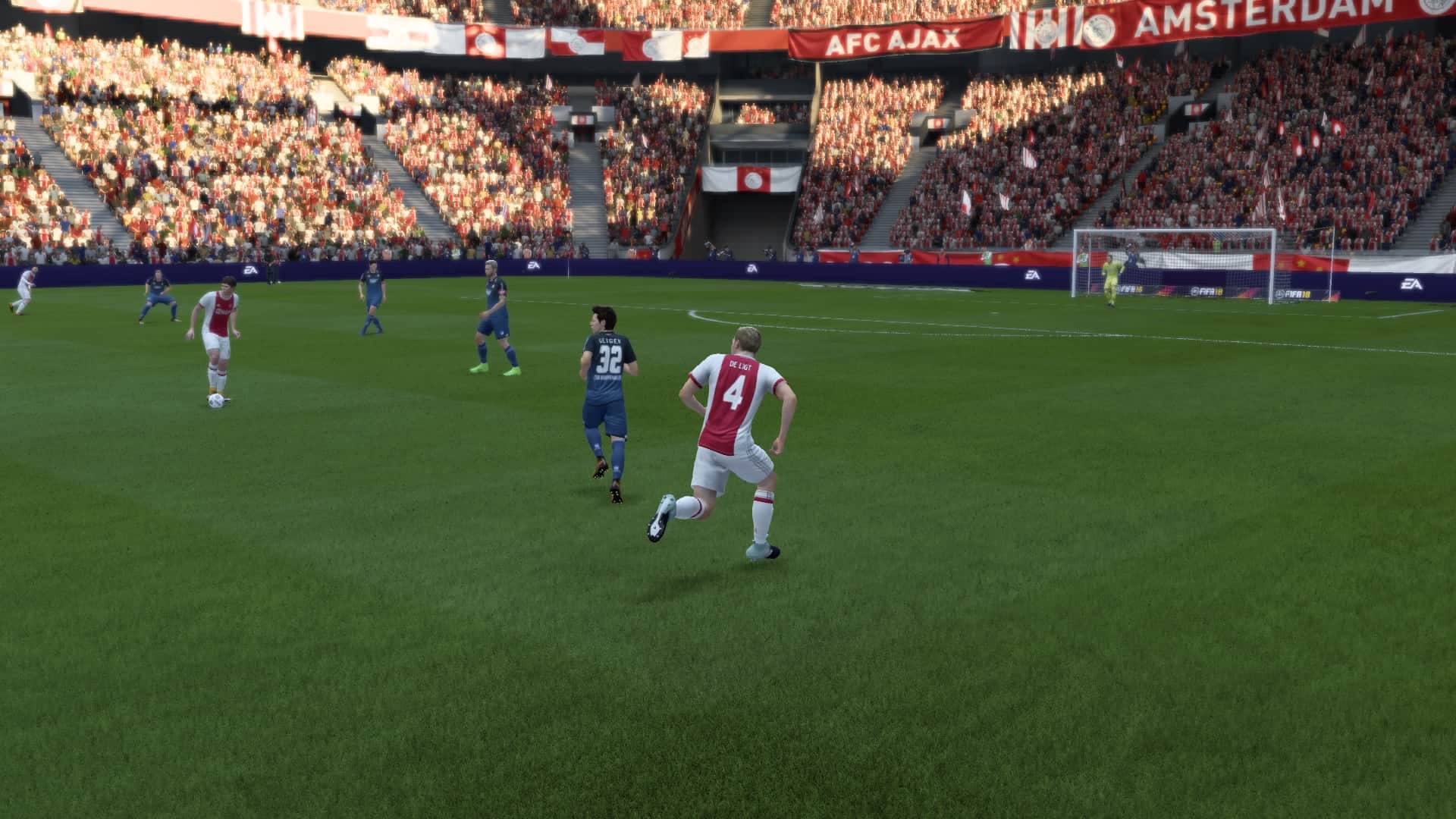 1.  Andreas Christensen
Fresh from a two-year loan spell at Monchengladbach, Christensen has the potential to be one of the best centre backs in the game, if not the best. He's 81 overall to start out with but can reach an unrivaled 90 overall given time. His defensive stats are already impressive so regular gametime might be more worthwhile than just training.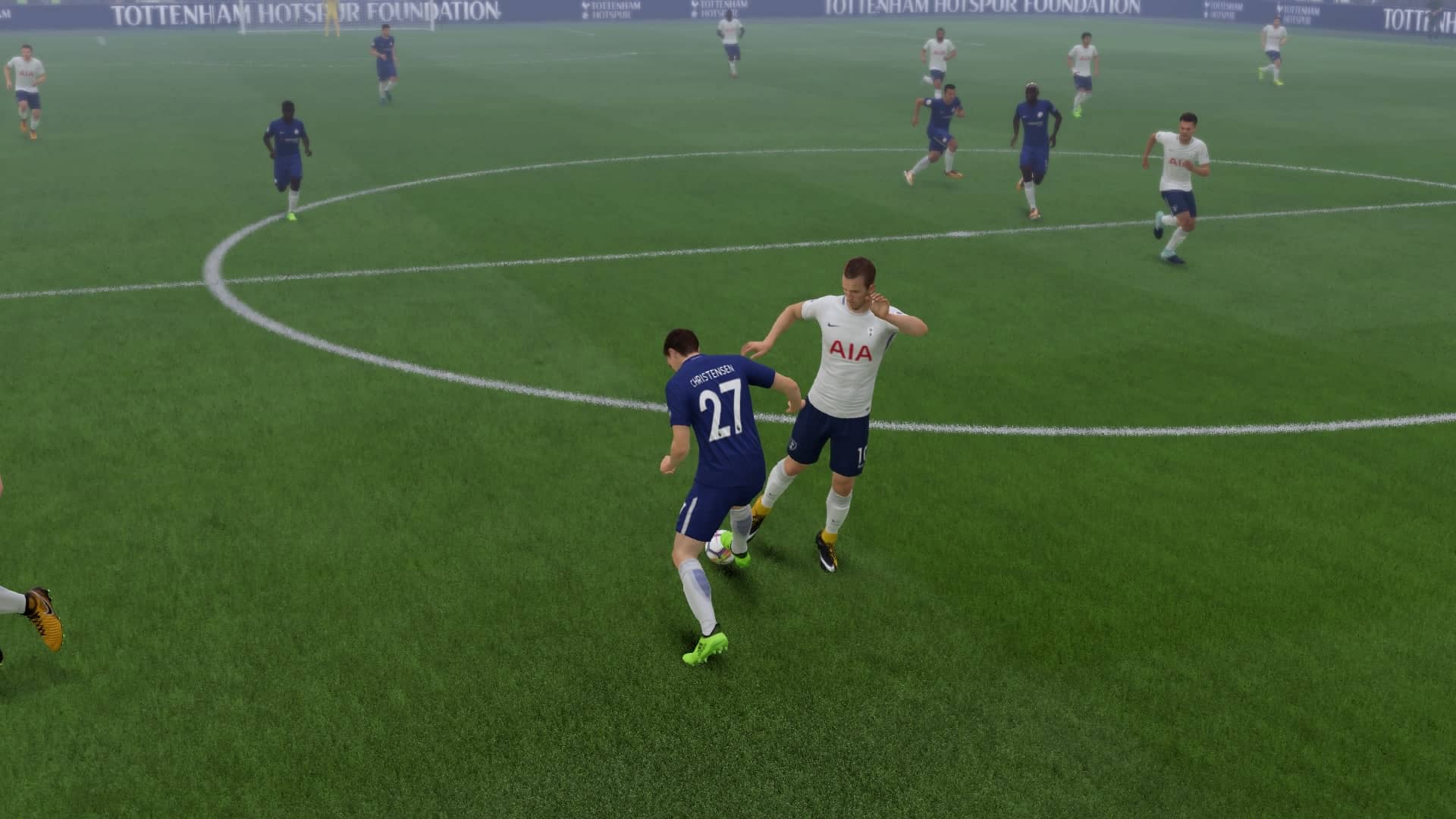 If this list was useful, you might want to check our other wonderkid guides.