Welcome to FIFA Career Mode Tips!
I've spent thousands of hours playing Career Mode over the last decade and have decided to pour all of my knowledge and experience into this site to help you succeed as a manager.
I'm aiming to cover all aspects of Career Mode, from the very basics to more advanced guides such as youth scouting, player training and transfers.
I'll also be adding a list of challenges and ways to increase the difficulty of career mode and keep the game interesting well into 2018.
I'm currently in the process of adding guides so check back regularly for updates. If you're interested in something specific, feel free to get in touch and make a request.
Recent Posts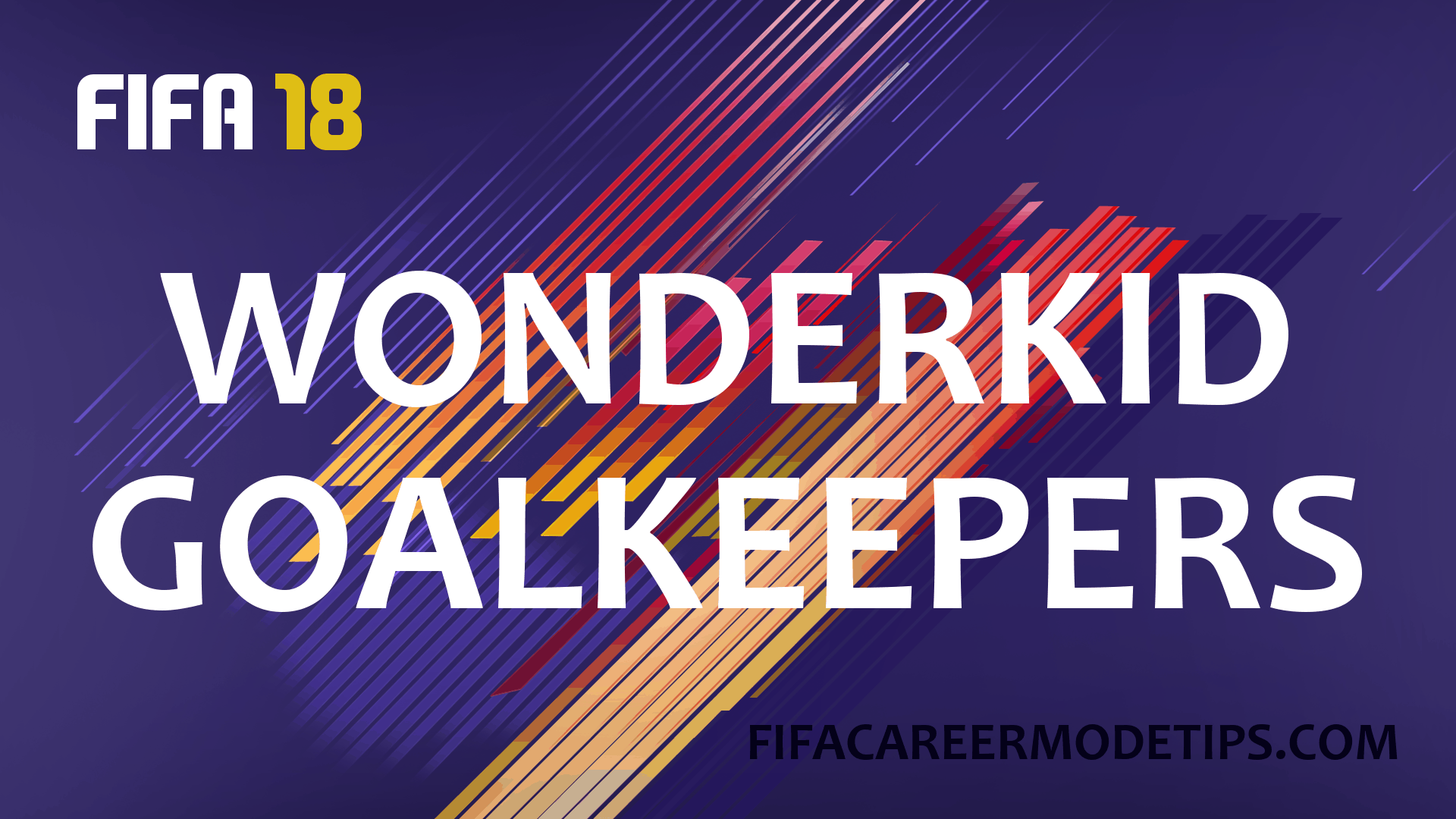 Worth a read if you need a young goalkeeping prospect for your team. I've listed the top 25 wonderkids that you should be looking at.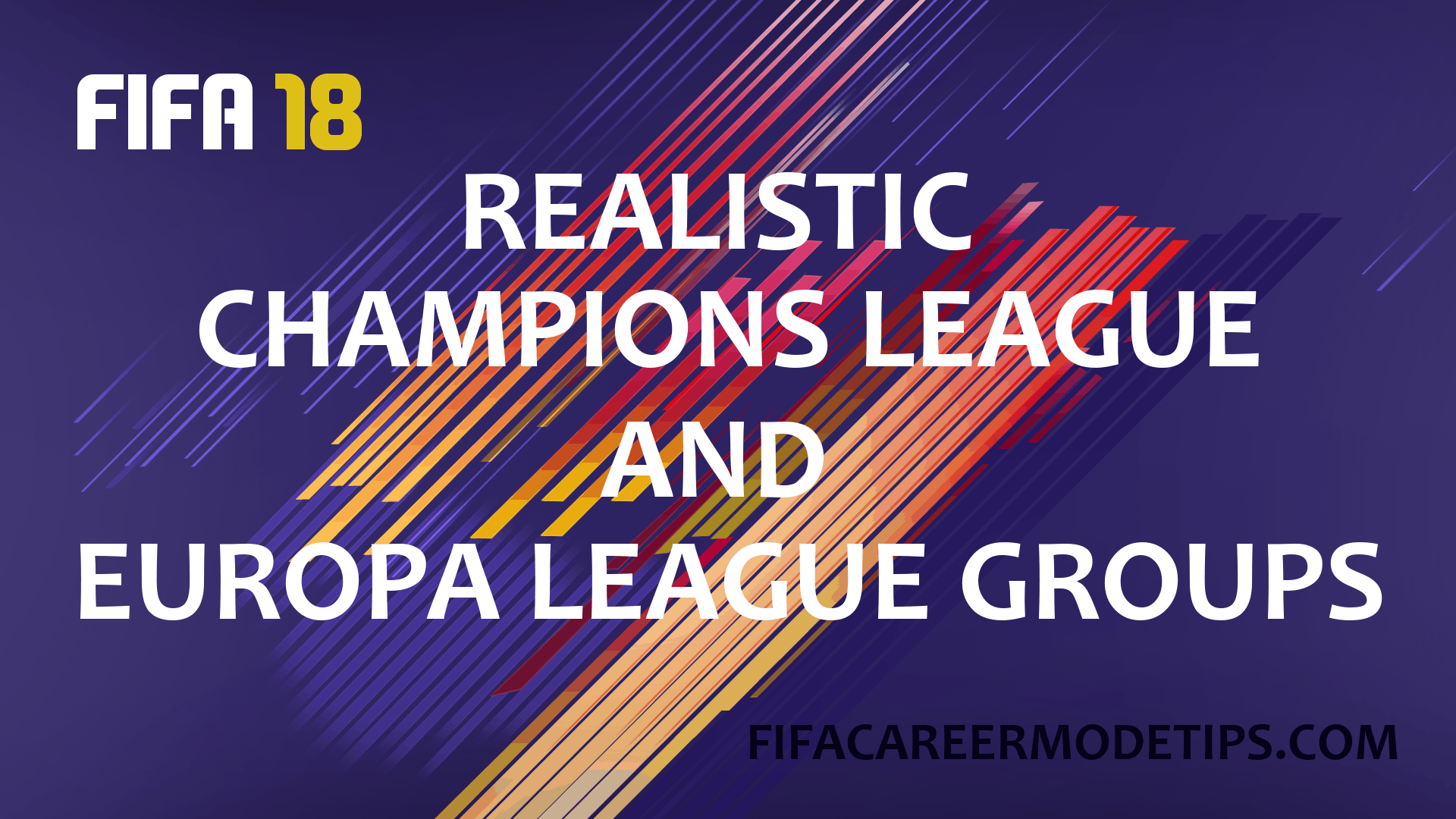 When I'm playing the game I want it to be as realistic as possible, so i've written a short guide on how to set up the European competitions for the first season.
Sick of having too much money to spend and want a new challenge? Here are 25 teams that have tiny budgets to spend on transfers.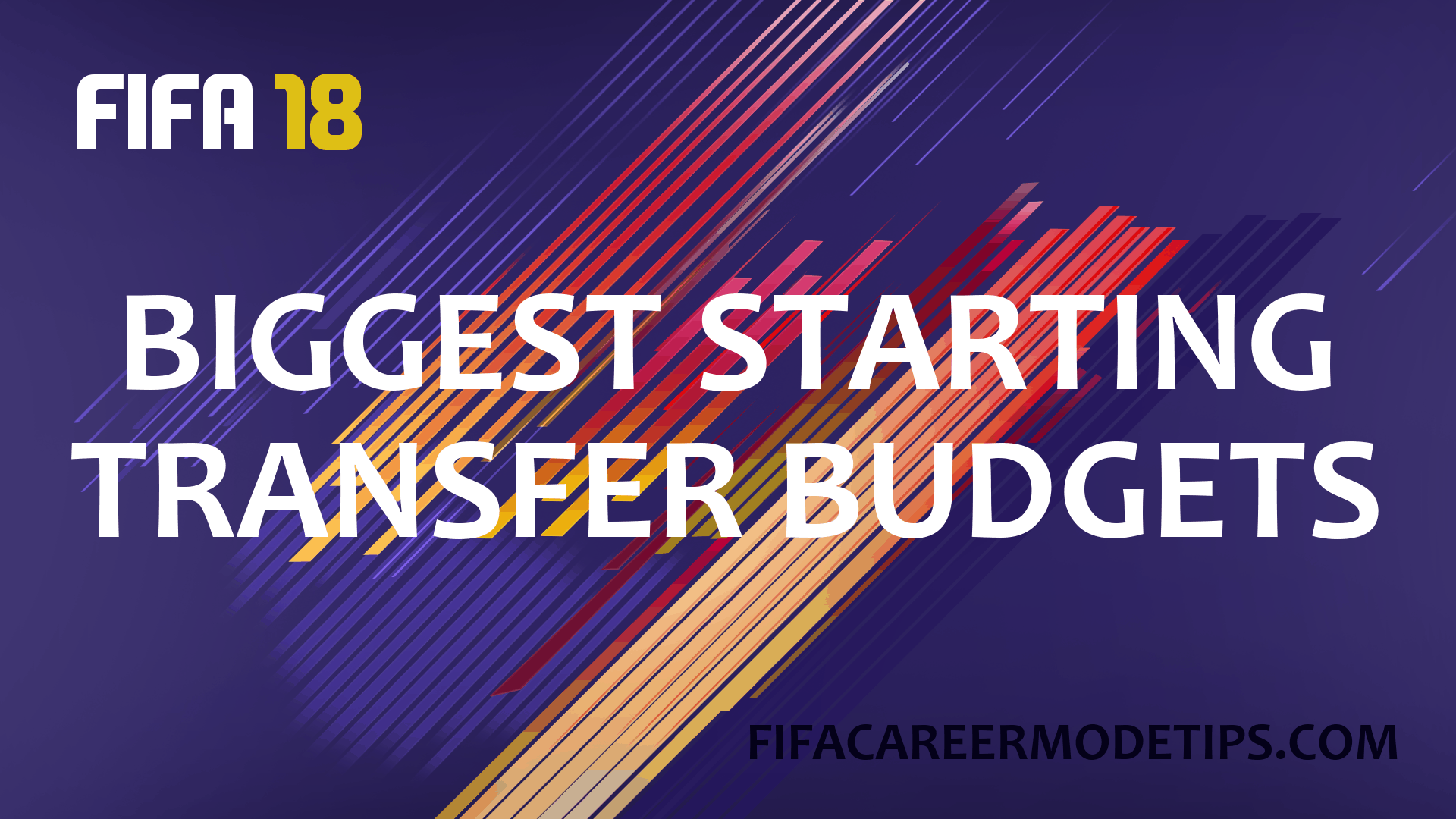 Need to sign world class players? Then you're going to need a significant amount of money. Take a look at this list of 25 clubs with the biggest starting transfer budgets.