Last Updated on
Best Teams to Start a Career Mode with in FIFA 18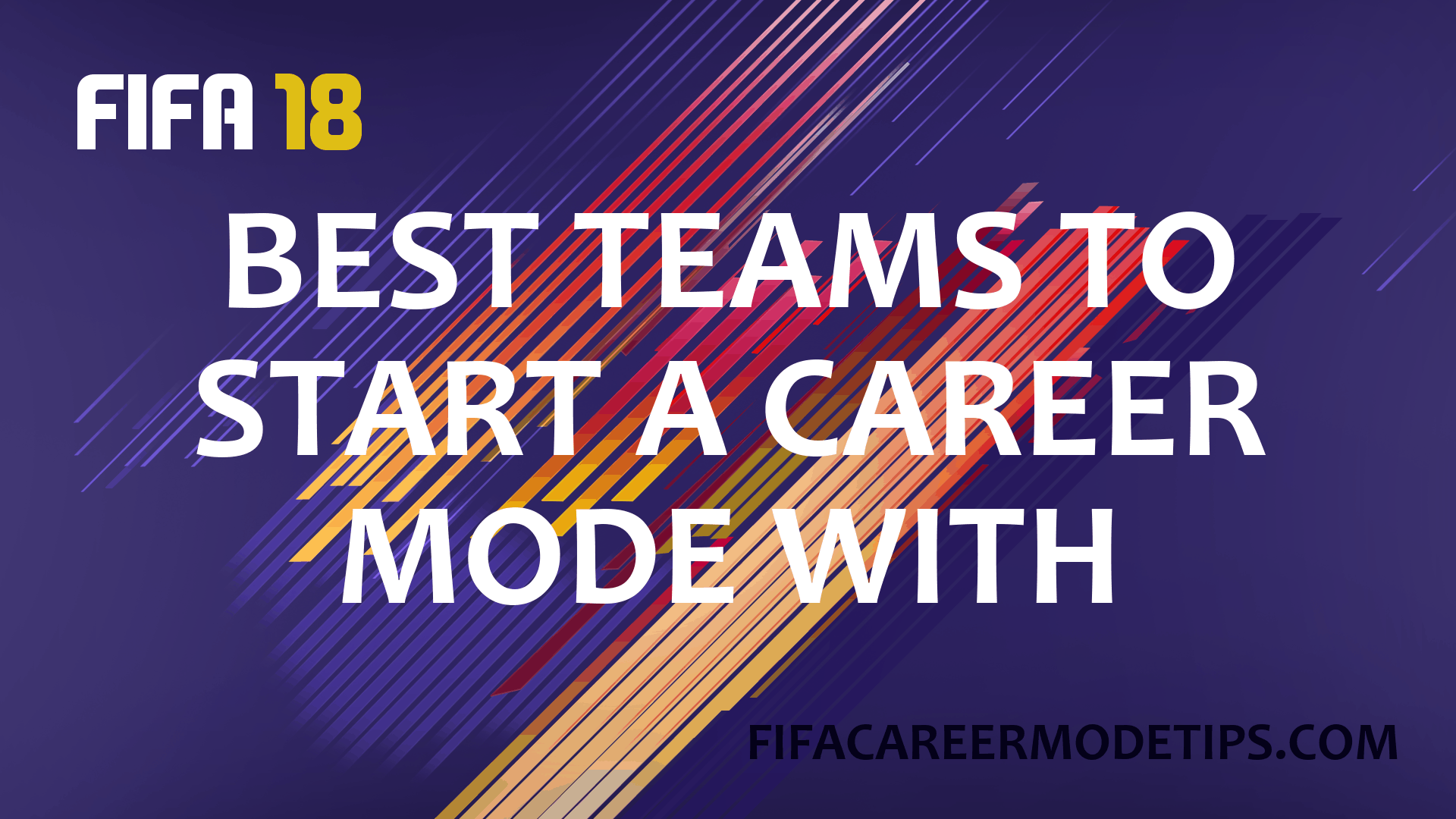 UPDATE: If you're looking for a FIFA 19 relevant version of this page, you'll find it here.
Career Mode is easily one of the best parts of FIFA every year. A long term timeframe in-game means you can easily get over 100 hours of gameplay from a single career. Combine this with all the choices you're able to make and you've got an immersive and rewarding game mode. But before you start thinking about transfer targets, youth scouting and winning silverware – you need to start somewhere.
Even if you're new to FIFA, most people choose to start out at the club they support. This is always fun as you feel that connection to the club, sentimentality with players and desire to win things. Over the course of the year before the next version of FIFA is released, you're likely to start a number of different career modes. But managing your own club every time can get a little boring once you get too familiar with everything. The best way to freshen things up is to start a new career mode and do something new. Whether that's managing in a completely unfamiliar league, focusing on youth or really challenging yourself – you've got lots of options.
I've put together a few lists of the best teams to give you some ideas, and I'll be adding more soon.
Money is easily one of the biggest factors of success in the footballing world, and FIFA 18 is no different. If you're looking to really dominate a league and the continent, a surefire way to do it is start out at a rich club.
If you're looking for a challenge and think that an abundance of cash makes career mode too easy, check out our list of the poorest clubs with the smallest transfer budgets.
Realism just makes career mode better. There's almost 50 real-world stadiums available to play in on FIFA 18, some of which you might not even be familiar with. Here are the best teams with realistic stadiums.