Fortnite Battle Royale Tips – New Sister Site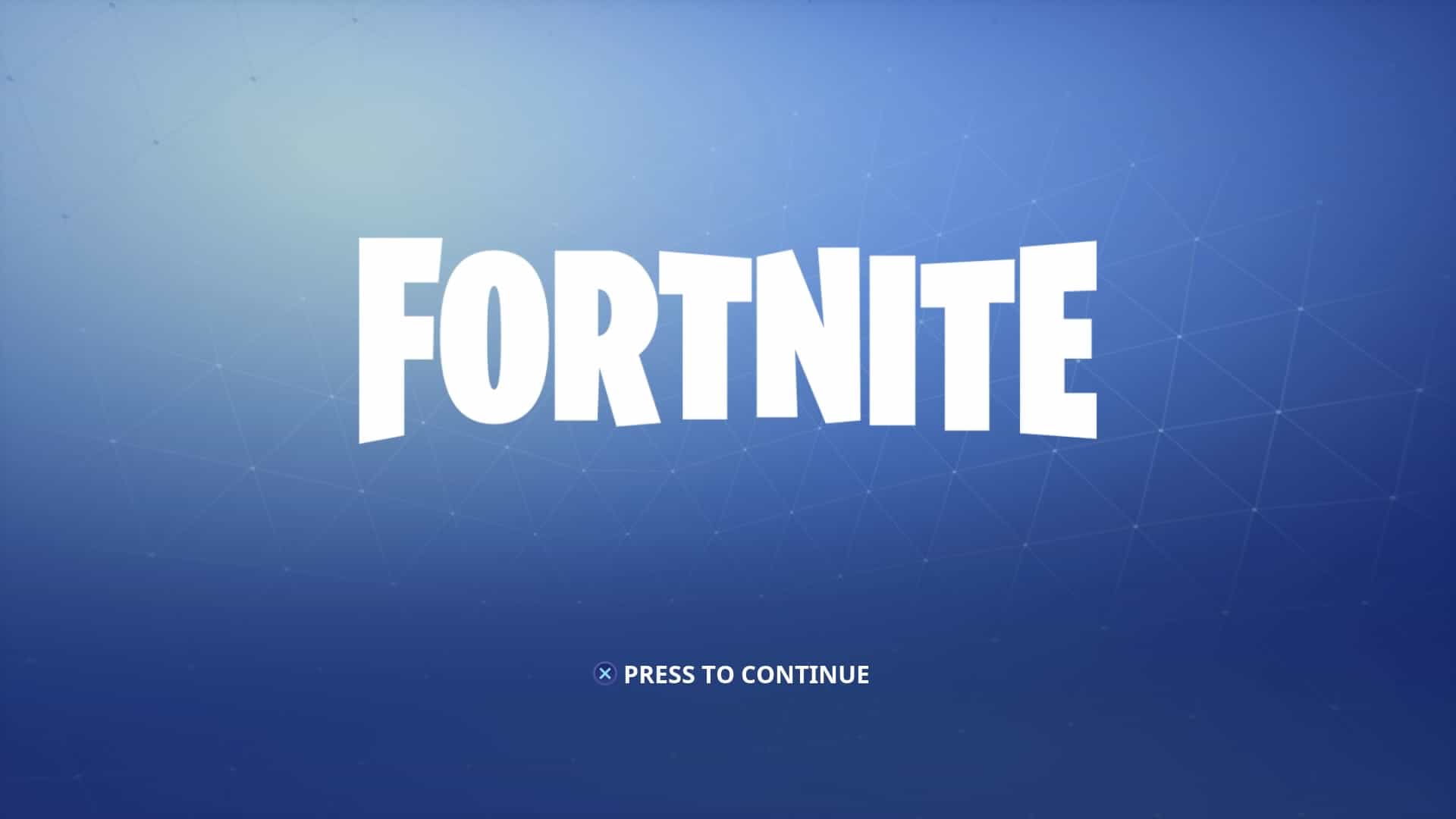 If this has caught your eye already then it's probably because you're obsessed with Epic Games' Fortnite Battle Royale. Which is great, because I am too. We're not alone either, over 40 million+ players have downloaded the game. After being introduced to it a while back, I've slowly developed something of an obsession for it. Previously, 100% of my gaming time was spent on FIFA, now it's having to share with Fortnite.
I should point out at this stage that this doesn't affect this website. I still am and will continue to write content for FIFA Career Mode Tips. I'm hoping to get stuck into the Challenges section more if I'm honest.
However, I've really enjoyed pouring my knowledge and experience of career mode into this site. The response has really blown me away too, it's great validation to have tens of thousands of readers visit my site each month.
One of the reasons I wanted to start this site was to provide an alternative source of information on FIFA Career Mode. There is already a lot of great content out there, but there is also a lot of bad content unfortunately. The worst of it all is awful clickbait youtube videos. I wanted this site to be a force for good in the community and hopefully help to balance things out a little more. I've already noticed the same pattern happening with the Fortnite community, so wanted to step in early and see if I can do something similar.
New Site
If you already play Fortnite and want to check it out, it's Fortnite Battle Royale Tips. It's early days so far, but I've got a lot of great content planned. I want it to provide a great introduction to the game for new players and help existing players up their game.
If you do check it out, I hope you enjoy it. Thanks for your continued support, keep checking the site both sites for new content!