Black Friday 2017: Best Deals on FIFA 18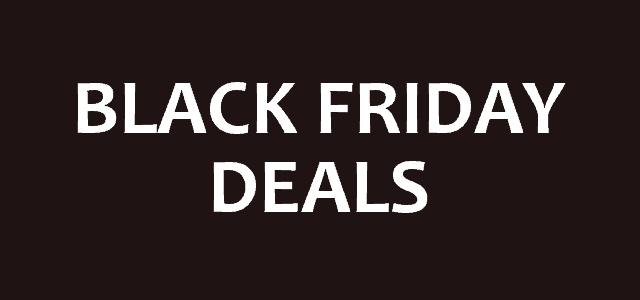 This year Black Friday falls on Friday 24th November.
Originally a one-day event just after Thanksgiving to mark the start of the holiday shopping season, Black Friday has since turned into a multi-day event and has become much more prominent in the UK.
Black Friday 2017 is set to to be the best yet so we'll be posting any great deals we find here for FIFA 18 or console bundle deals. All the other sites and newspaper blogs will be posting absolute everything (crap deals included), so this is the best place to be if you're only looking for deals on FIFA 18 console bundle deals or just the game.
We'll also have posts with all the best Christmas Deals for FIFA 18, but Black Friday is a safe bet if you're looking to get the game a bit earlier.
In an effort to outdo each other, retailers tend to post their black friday deals early. This post will be live throughout November so we don't miss any early deals on FIFA 18.
Note: if you're unsure about the different editions of FIFA 18 and which one you should buy, check out our handy guide.
FIFA 18 on PS4
Check back here nearer to Black Friday 2017 for the best deals on this game.
FIFA 18 on Xbox One
During November we'll be rounding up all the best deals that we can find.
FIFA 18 on Nintendo Switch
We'll be comparing prices across all the major retailers such as Amazon, Argos, John Lewis and GAME.
FIFA 18 on PC
FIFA 18 on PS3
If you still have one of the older consoles, we won't forget about you.
FIFA 18 on Xbox 360
We'll make sure we keep an eye out for any deals for FIFA 18 on PS3 or Xbox 360.